Luxury residential property in Miami Beach becomes founding partner of an exclusive yacht charter membership program allowing residents to sail the South Florida seas in supreme comfort.
Continuum, South Florida's premier resort-style oceanfront condominium residences in Miami Beach, has formed a unique alliance with one of the region's premium yacht charter organizations, delivering a white glove luxury yachting experience for residents in South Florida.
The Continuum has partnered with Residence Yacht Club, a members-only luxury yacht charter company, designed to offer a five-star sailing experience to luxury condominium properties and their residents.  As a founding member of the private program, the Continuum Homeowners Association is now able to offer its residents a recommended luxury charter experience for couples, families and large groups, with access to a privately owned fleet of premium yachts based in Miami Beach.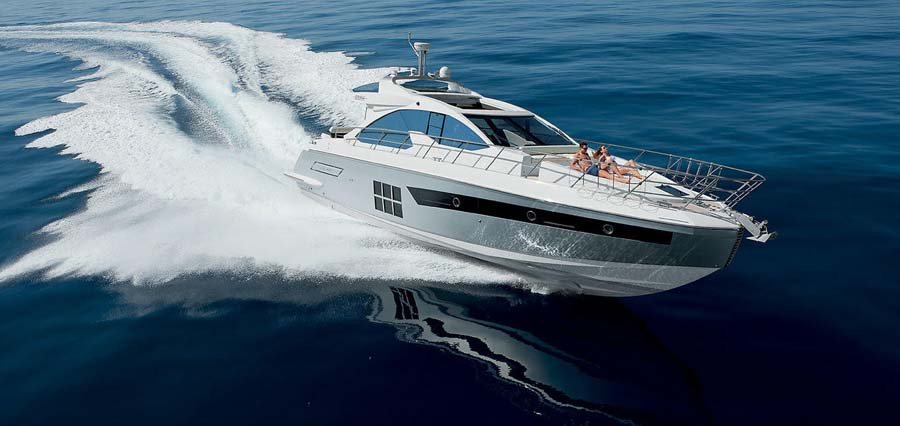 Unlike many yacht charter companies that invite outside owners to join its vast inventory, Residence Yacht Club owns and/or manages its exclusive fleet of yachts, enabling every vessel and its crew to be coordinated with the highest precision and with utmost quality control. A smaller pool of premium yachts, owned and operated by the company's management team, guarantees the overall experience – from booking to disembarkment – is meticulous to meet the needs of an affluent and discerning clientele.
Residence Yacht Club offers charters for a single day in South Florida, up to multiple month-long excursions and trips throughout the Caribbean. Every Captain, team of stewardesses and crew are handpicked with a best-in-class industry reputation and experience that provides residents with a premium and customized charter experience, based on the crew's familiarity with the clientele's needs, background and history on the water.  A property's concierge is able to search an inventory of featured yachts online and offer residents a tailor-made voyage: from a late-night dinner party with five-star catering or private chef, to a day of family fun with water toys and jet skis.
Every charter is commissioned to make the group feel as if they own their own yacht and comes with complimentary wine or champagne, fresh fruit platter, as well as bespoke towels, cushions and onboard accessories that can be branded by the property.
All-inclusive charters include the cost of fuel, service fees and the option of "VIP Sprinter" transportation to collect and drop-off residents at home or a desired location prior to and following the charter.
"We're delighted to form a founding membership and unique alliance with Residence Yacht Club," says Rishi Idnani, Managing Director at Continuum.  "Until now, residents have had to make their own arrangements to enjoy our beautiful waters. The attraction for our Homeowners Association was how Residence Yacht Club is able to 'white label' a yacht charter experience, as if the Continuum has its own fleet. The exclusivity of the membership and seamless booking platform for our concierge team, ensures that our residents receive an authentic luxury charter experience, with an intimacy that very few premium and often larger charter companies can guarantee. We like the personal touch that Residence Yacht Club pledges."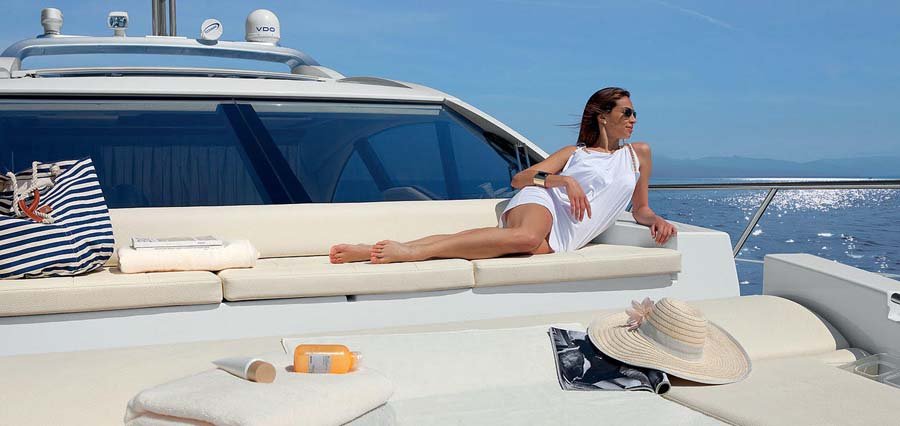 Residence Yacht Club was founded by Miami Beach native Eric Levin, a seasoned entrepreneur and business owner known throughout the South Florida region for his vast experience in the technology, entertainment and hospitality industries.  Eric's unique business model developed for Residence Yacht Club is based upon a corporate membership program for high-end luxury condominium properties and their respective heads of the Homeowners Association.  Property concierges are able to take advantage of the HOA membership through access to the fleet and inventory offered by Residence Yacht Club for residents.  In addition to the Continuum as its founding member, Residence Yacht Club also has Faena, 1 Hotel and Residences and Fisher Island among its marquee clientele.

Residence Yacht Club offers an inventory of yachts ranging in size from 55 feet to 120 feet, starting at $3,000 for a 4-hour excursion.
For further information on Residence Yacht Club, visit residenceyachtclub.com. For further information on the Continuum, visit ContinuumSB.com.