Casa Baglioni will be open in the heart of the Brera district at the end of 2022
Baglioni Hotels & Resorts continues its ambitious growth trajectory after a challenging but successful 2021 with the opening of the Baglioni Resort Sardinia. In May of this year, Baglioni Masseria Muzza is getting ready to welcome guests in Puglia, and in the fourth quarter of 2022, CASA BAGLIONI will open its doors in Milan.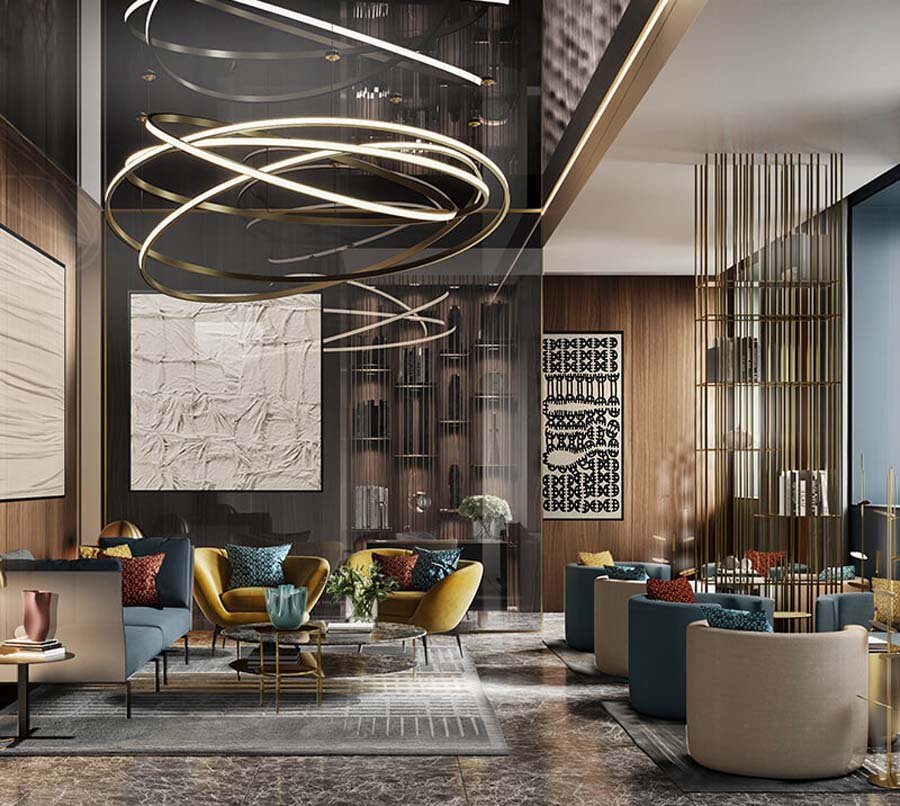 Located in the Brera district, Casa Baglioni offers 30 suites and rooms, a stunning lobby area, a wine cellar and a restaurant by Michelin-starred chef Claudio Sadler. The interiors, designed by Spagnulo & Partners architects, take inspiration from the art and design of Milan of the 1960s, harmoniously combining colours and space lighting in the distinctive Baglioni Hotels & Resorts style.
CASA BAGLIONI, a new member of the prestigious partner network,The Leading Hotels of the World, is positioned as the emblem of Italian hospitality.
"I am happy and proud that we are returning to Milan. This city certainly has an important place in our collection. I am sure that CASA BAGLIONI will delight all travelers who love Italian style," -commented Guido Polito, CEO of the Group.