TO HOST A WORLD BBQ CHAMPION AND 2022 JAMES BEARD AWARD-WINNER FOR THE SOUTH BEACH WINE & FOOD FESTIVAL®
Adam Evans
Alabamians Chris Lilly and Adam Evans to join Chef Claudio Lobina at the iconic Miami Beach residences as part of the American Airlines Dinner Series.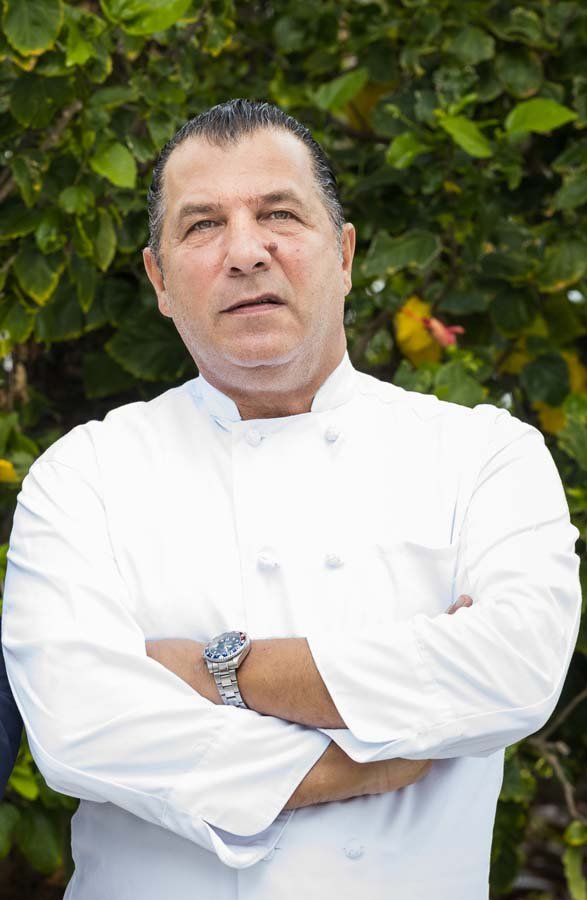 Chef Claudio Lobina, The Patio at the Continuum
Continuum, South Florida's premier resort-style oceanfront condominium residences, announces its fourth year of participation in The Food Network South Beach Wine & Food Festival presented by Capital One (SOBEWFF®), taking place February 23–26, 2023. South Florida's iconic name in luxury living will be joining forces with two of today's most celebrated barbeque and seafood chef personalities, as part of the American Airlines Dinner Series.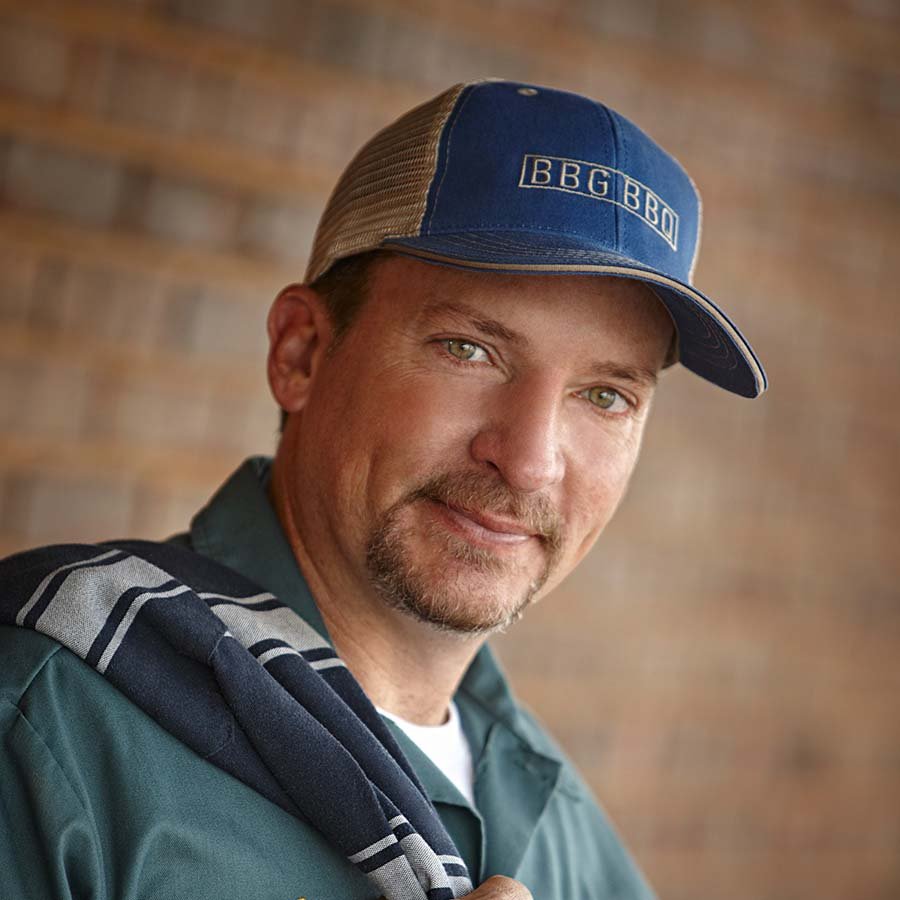 Chris Lilly
The Patio restaurant at the Continuum in Miami Beach will once again present a preeminent evening of majestic gastronomy under the stars, hosted by Barbeque World Champion, Chris Lilly and fellow Alabamian–a 2022 James Beard Award-winner, Adam Evans, who will join forces with The Patio's Chef Claudio Lobina on Saturday, February 25th starting at 7:00 p.m. Continuum residents and guests will enjoy a decadent four-course dinner menu featuring world class cuisine by three of today's leading culinary maestros.
Chris Lilly is head chef of the Big Bob Gibson Bar-B-Q Competition Cooking Team, the winner of 17 World BBQ Championships in meat categories, and holds a record 5 'Memphis In May' World Grand Championships. Lilly is a 2016 inductee into the Barbecue Hall of Fame and in 2019 he was presented with the 2019 Pioneer Award for his work in barbecue. Also, in 2020, Lilly was awarded the Legends of Barbecue Pitmaster Award by the National Barbecue Association. He was an instructor for Pork Summit at Culinary Institute of America in Napa Valley and has appeared twice at the James Beard Foundation.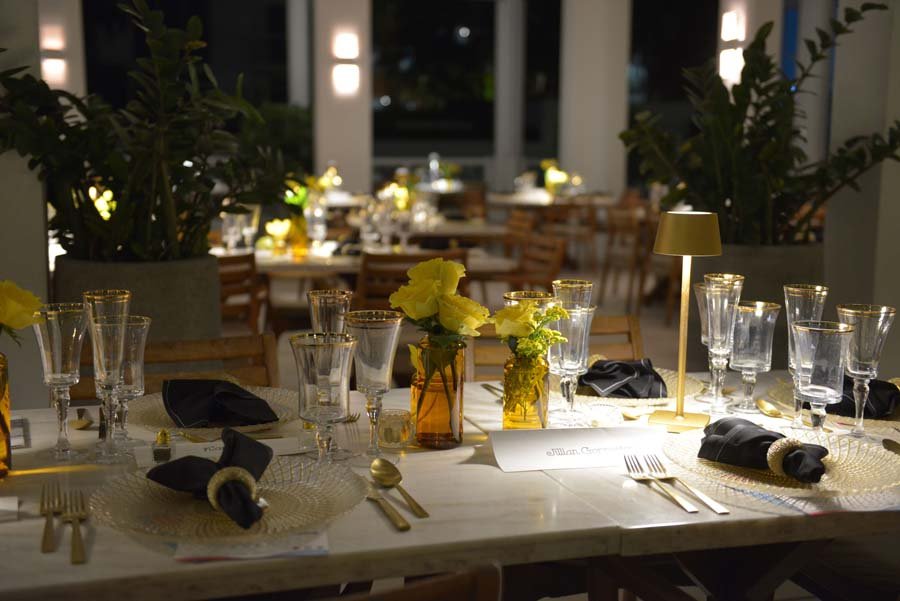 Chef Adam Evans, winner of the James Beard Foundation's Best Chef: South Award (2022), is the Executive Chef and Owner of Automatic Seafood & Oysters, known for his expertly crafted seafood dishes, featuring fish primarily sourced from the Gulf of Mexico and oysters from waters along the Southern and Eastern coastlines. Evans moved south to open Craft Atlanta as Chef de Cuisine for Craft Bar and later assisted with kitchen operations of Craft Los Angeles. Evans made his way back to Atlanta in 2012 to open The Optimist with Ford Fry as the restaurant's Executive Chef. Here, Evans truly made his mark on Atlanta's culinary landscape through his signature seafood dishes. Under his leadership, the restaurant earned national recognition, including Esquire's Restaurant of the Year and Bon Appétit's Top Ten Best New Restaurants. In 2015, Chef Evans opened Atlanta's Brezza Cucina with Chef Jonathan Waxman before returning home to Birmingham in 2017 with the goal of opening his first restaurant with his wife, Suzanne Humphries Evans, who is Automatic Seafood & Oysters' co-owner and project designer.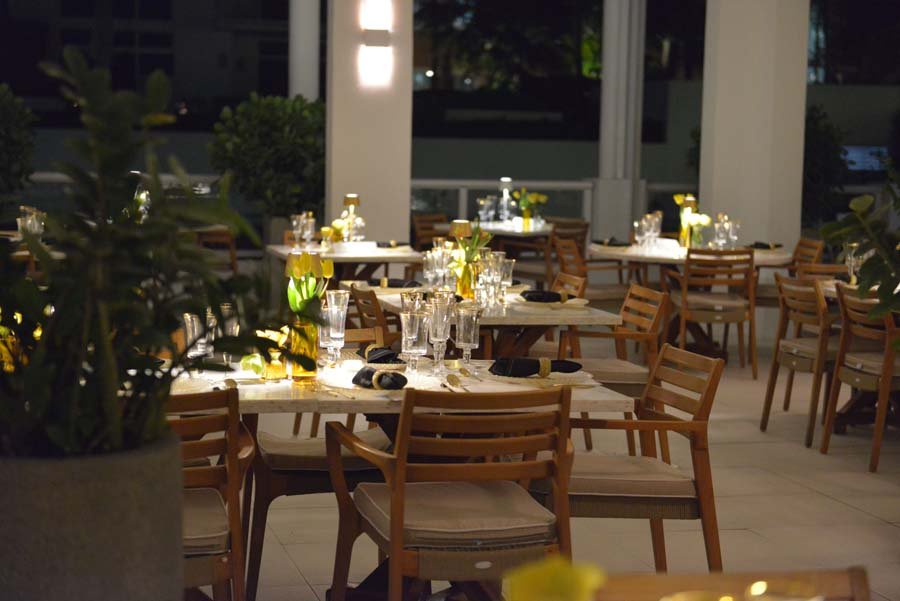 "We're pleased to announce our fourth year of participation in the South Beach Wine & Food Festival," says Rishi Idnani, Managing Director of the Continuum. "We're delighted to welcome two of today's leading culinary personalities from the Southern states, who will bring guests a real taste of what award-winning grill masters can offer. The combined talents of Chef Claudio with Chef Lilly and Chef Evans will be sure to offer our guests at The Patio an evening of countryfied culinary brilliance."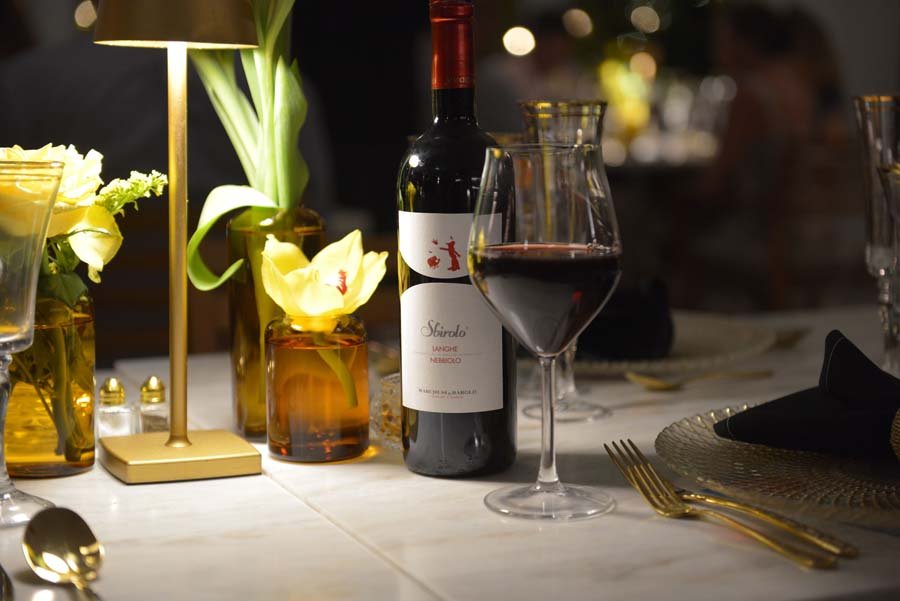 All-star chefs Chris Lilly and Adam Evans will be showcasing their respective "Southern Style" specialties as they headline this official SOBEWFF® event alongside Claudio Lobina, the Executive Chef of The Patio at the Continuum. Chef Lobina will join forces with Lilly and Evans, who are celebrated for their respective award-winning barbeque and grilled seafood menus, that have won them the country's highest accolades.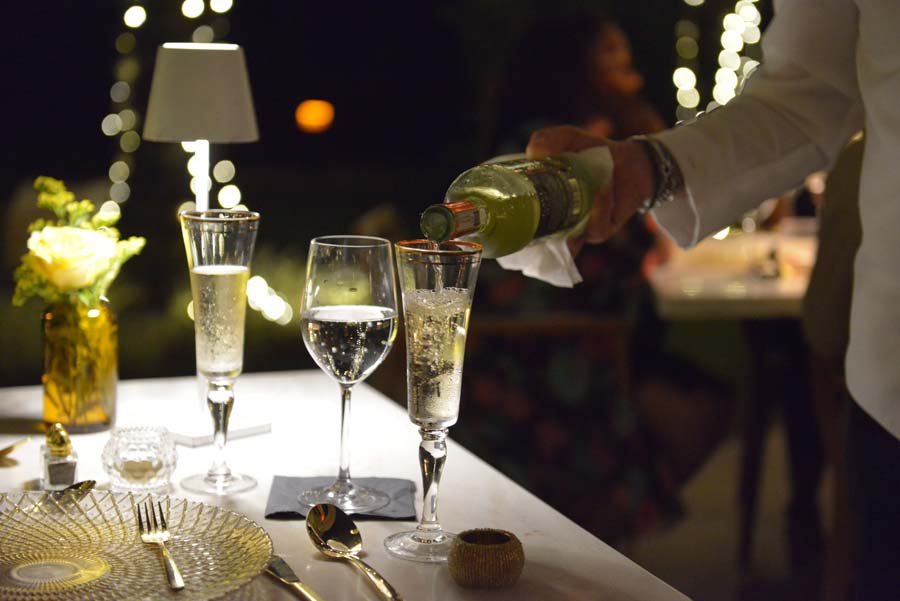 Guests will enjoy an exclusive menu comprising of outdoor grilled and Mediterranean delicacies that will include:  Smoked Gulf Fish Nori Taco, Chargrilled Cauliflower Po'boy Slider, Filet Mignon Beef Tartare on Waffle Parmigiano, Lobster Catalana, Spinach Ricotta Raviolone, Smoked Beef Brisket Wrapped Scallops, Barbecue Beef Short Rib & Grilled Gulf Shrimp and Bourbon Cream Peanut Butter Pie.
Culinary personalities Chris Lilly and Adam Evans will join forces with Chef Lobina for a sophisticated dining experience that combines classic American culinary artistry with Lobina's dedication to the preservation of vibrant Mediterranean flavors. Nestled in the center of the Continuum's sublime grounds, The Patio restaurant will transport diners to an outdoor oasis for this special SOBEWFF® dinner, paired with a delicious selection of wine from the Southern Glazer's Wine & Spirits portfolio.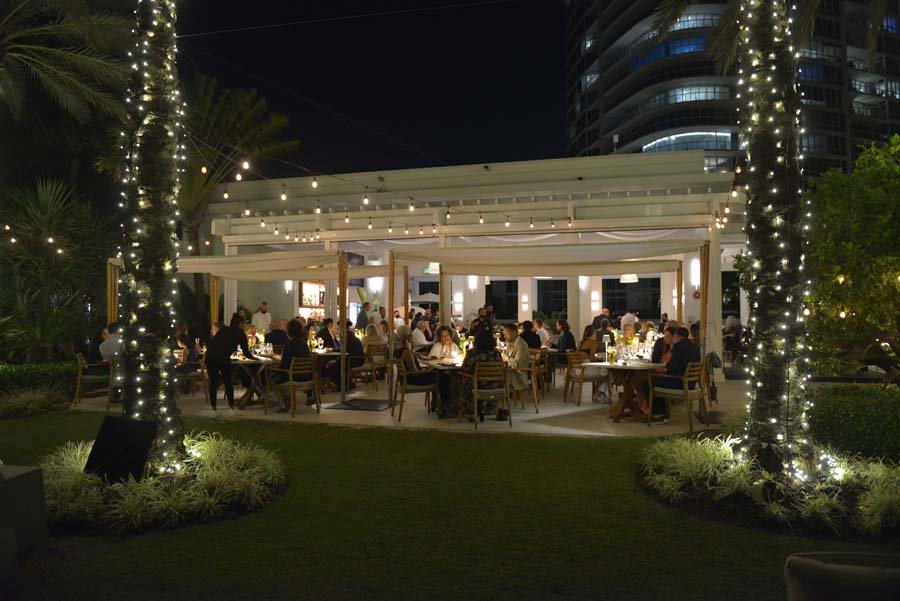 For more information on this year's Festival, visit www.sobewff.org. For further information on the Continuum, visit www.ContinuumSB.com.
Chef and venue photography: Courtesy SOBEWFF/Continuum