NEW PEARL CREATIONS AT HAUTE JEWELS GENEVA 2023
In 2023, Yoko London celebrates its 50th year of 'Redefining Pearls'. The company was first established in 1973 in London and has evolved with three generations of the Hakimian family, now seen as one of the finest pearl jewellery brands in the world. We are proud to present exclusive new pieces at Haute Jewels Geneva celebrating this important milestone for our brand.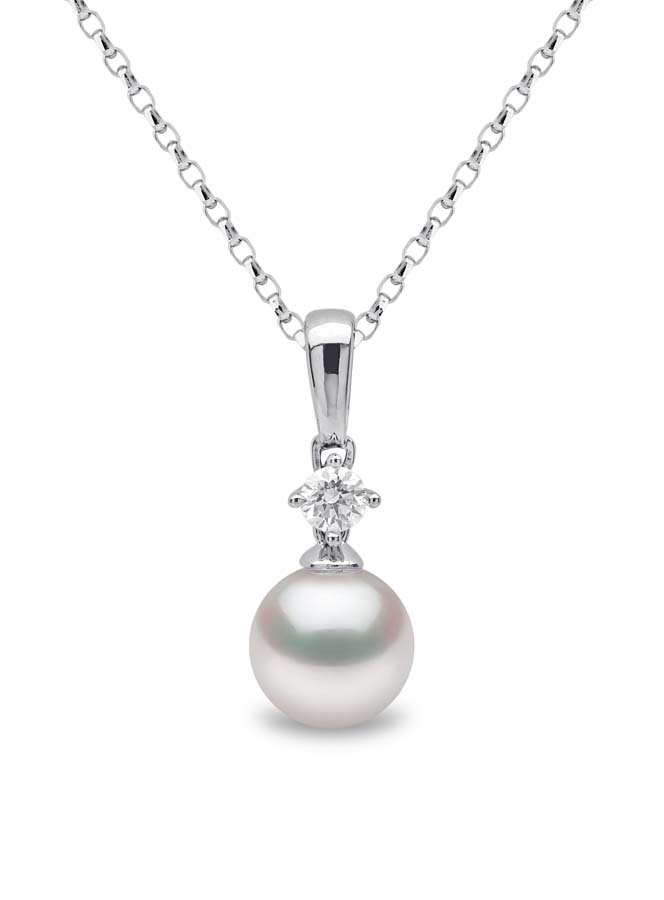 'Coronation' Tiara
To celebrate the upcoming coronation of King Charles III, Yoko London have produced a one-of-a-kind tiara fit for royalty. This spectacular piece features 19 perfectly matched, lustrous Australian South Sea drop shaped pearls ranging from 8-15mm, which move gently as the wearer moves. The magnificent pearls are set amongst 24.97cts of diamonds set in 18ct white gold in an intricate design around the pearls. As a born and bred British brand Yoko London are proud to be able to mark this momentous occasion in British history with a truly unique piece.
The Kaleidoscope Collection
Yoko London has expanded the vibrant Kaleidoscope Collection with brand new one-of-a-kind pieces being presented at Haute Jewels Geneva. Our unique Kaleidoscope Collection showcases sumptuous, coloured gemstones, alongside high quality, lustrous pearls. Each piece in the collection is as mesmeric as the view in a Kaleidoscope. The new pieces in this collection use a deft blend of precious and semi-precious stones providing bursts of colour amongst the pristine pearls. These include diamonds, sapphires, tsavorite, agate and amethyst as well as mother of pearl.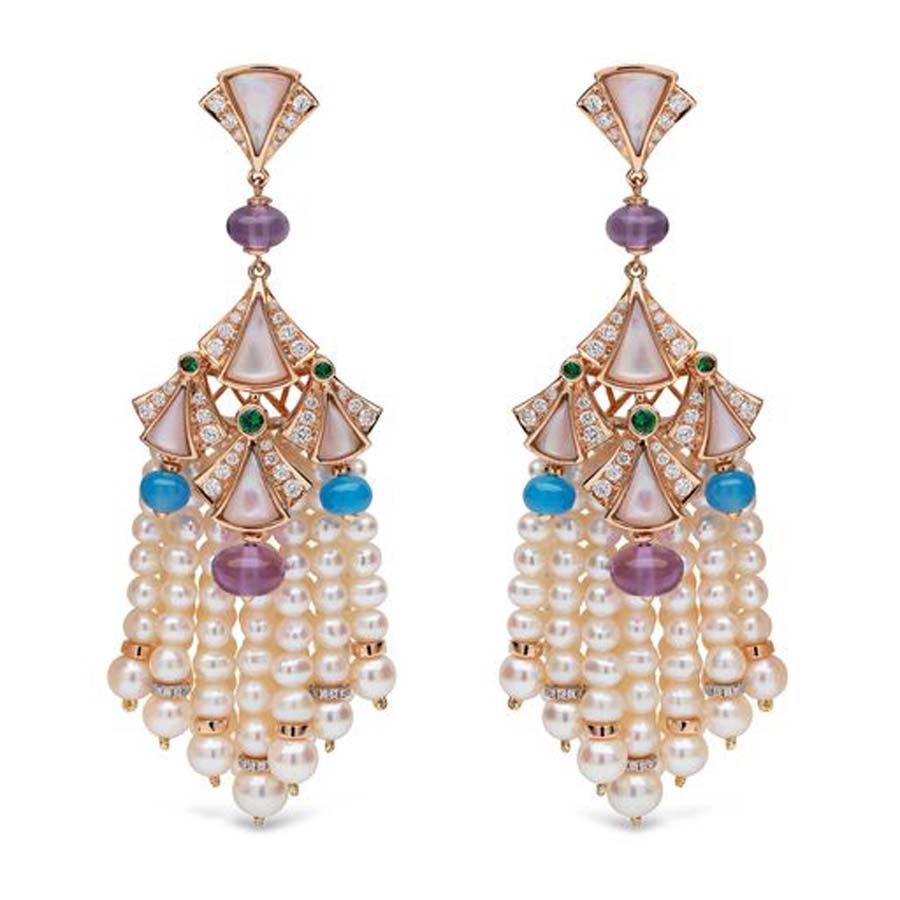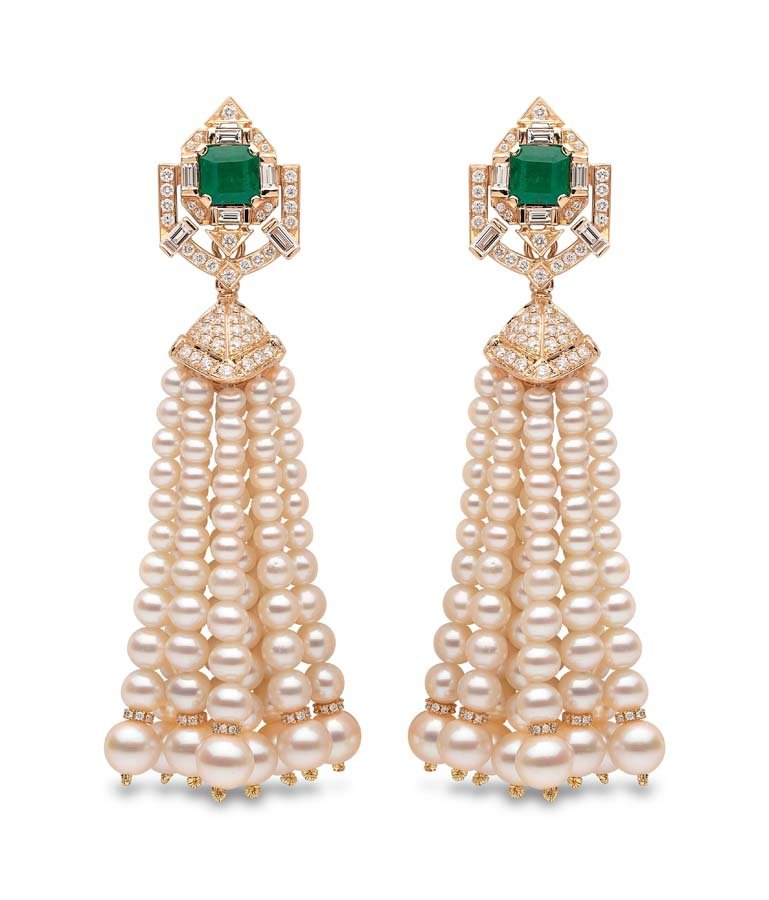 High Jewellery Collection
Yoko London will unveil new one of a kind High Jewellery sets at Haute Jewels Geneva, which epitomize glamour and opulence. These designs are classically elegant with perfect Australian South Sea pearls suspended beneath eye-catching diamond arrangements. Eternally elegant in feel, these pieces will be passed down from generation to generation.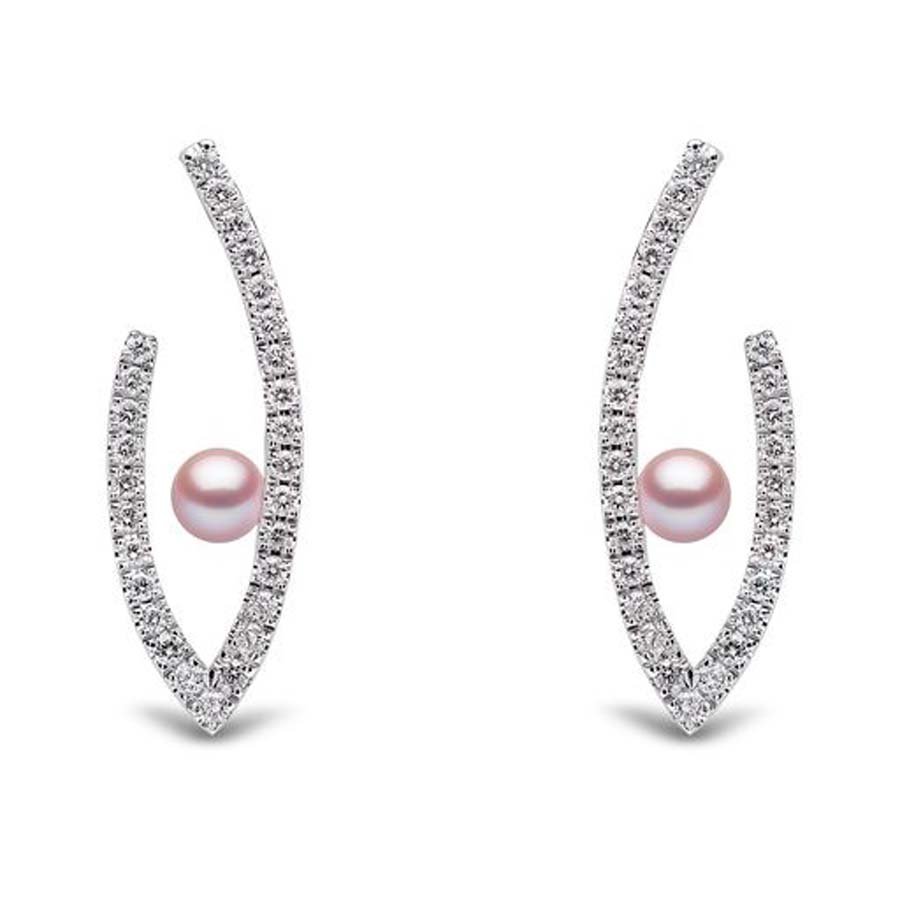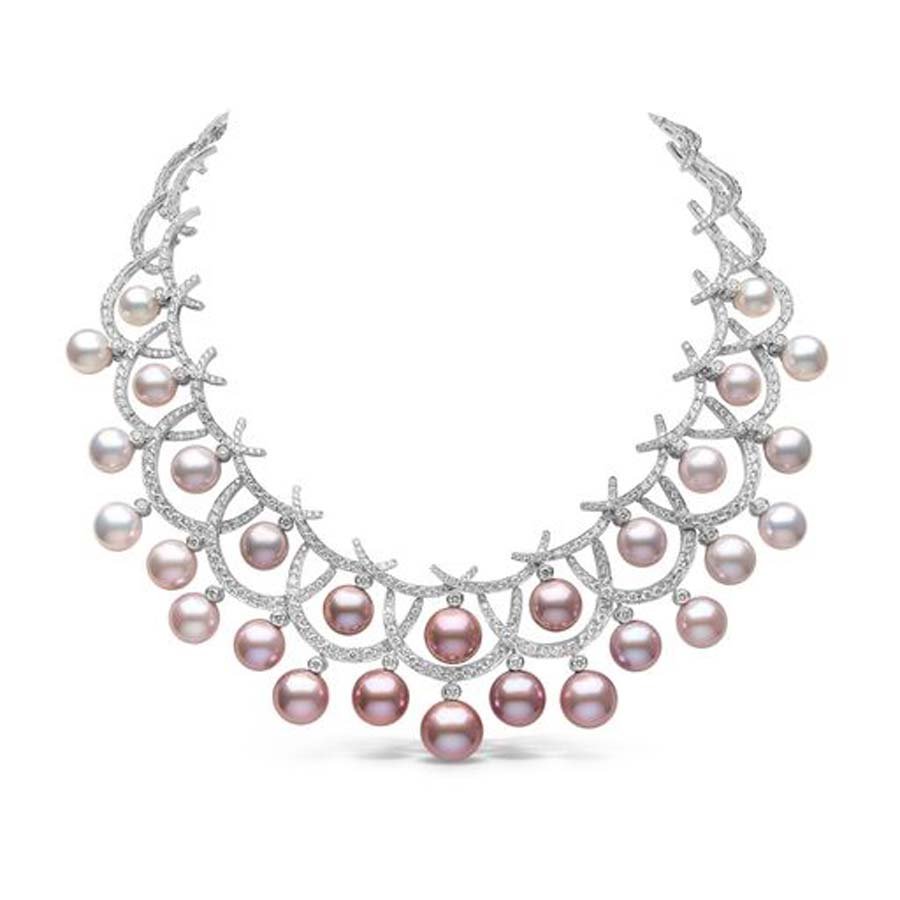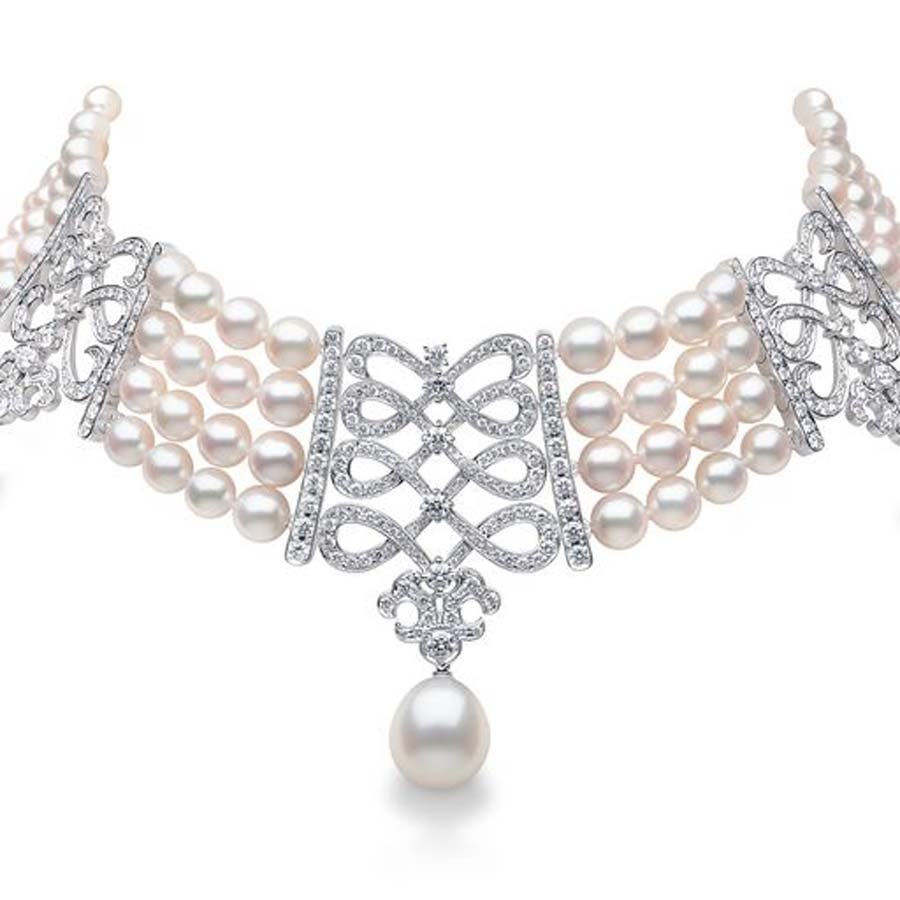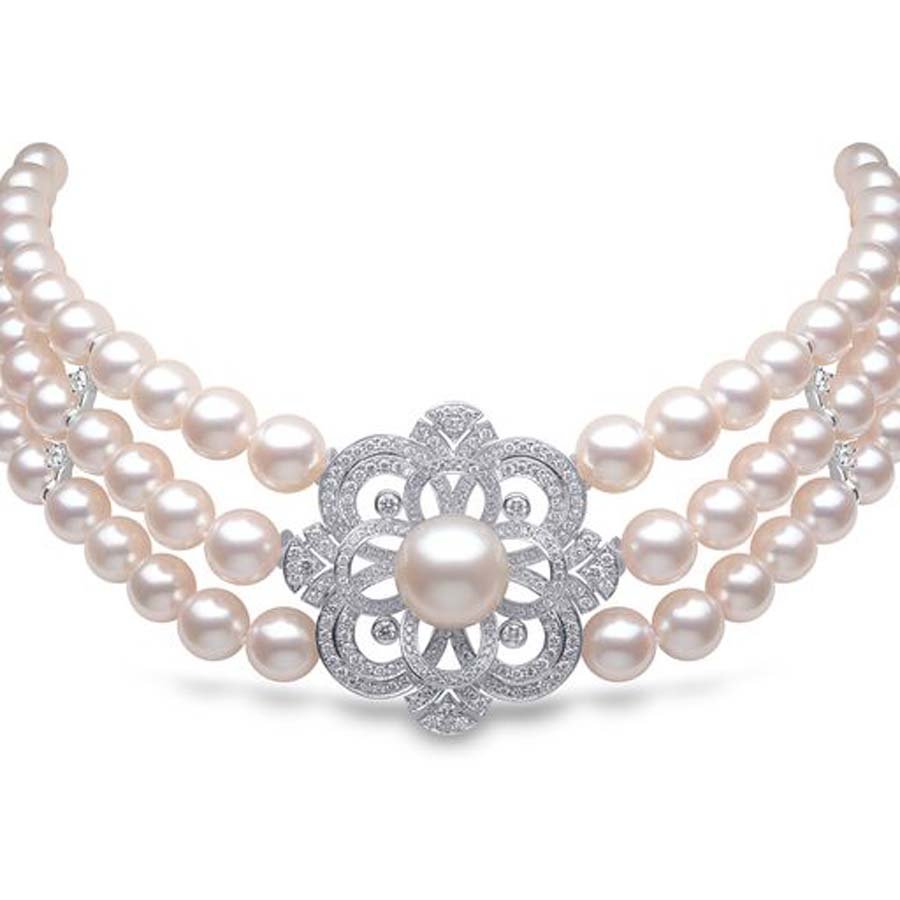 New Additions to the Starlight Collection
Yoko London continues to develop its Starlight collection, launching a multitude of new designs, which expand on the collection's best-selling motifs. Each piece continues to convey the unique characteristics of the collection, featuring diamond mosaics, paired with luminous pearls, in designs that are reminiscent of the stars that light up the night sky.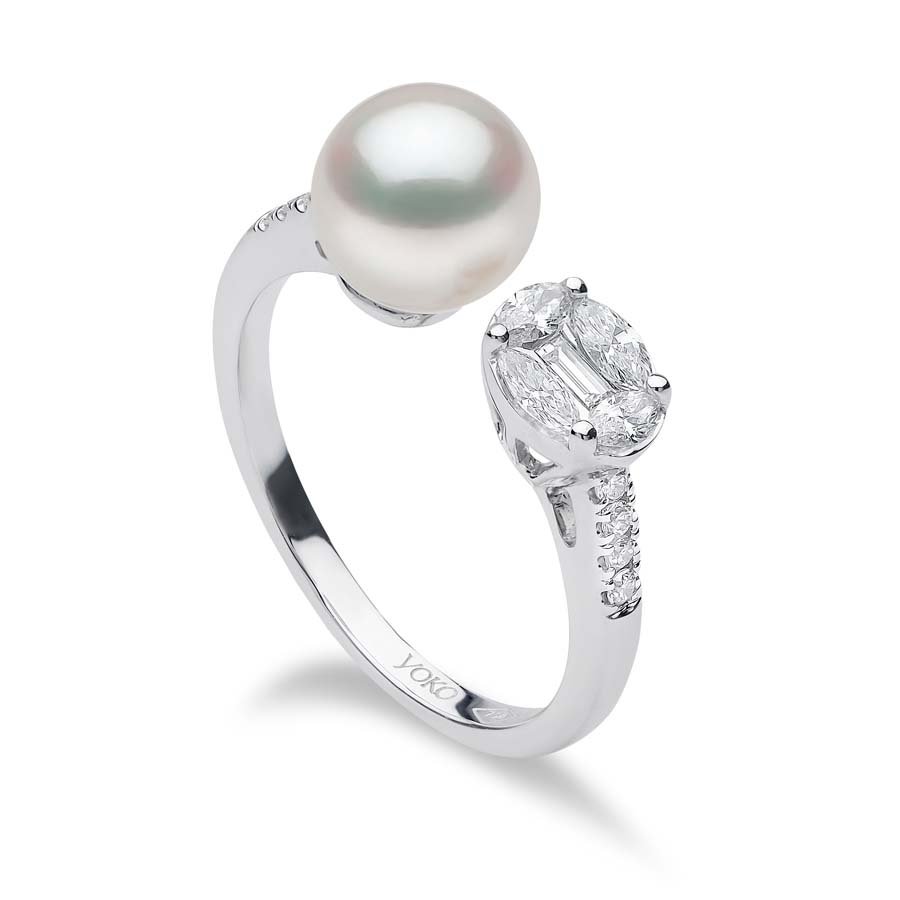 About Yoko London
This year Yoko London celebrates its 50th anniversary; three generations of the Hakimian family have shaped and nurtured the brand since its establishment in 1973, seen today as one of the world's leading luxury pearl jewellers.
The family works exclusively with thirteen different pearl farms around the globe, to source and select the finest and most unusual pearls on the market, with rare colours and exceptional sizes of particular interest.
Each pearl is carefully selected and set by hand by our team of highly skilled pearl connoisseurs in our London workshop.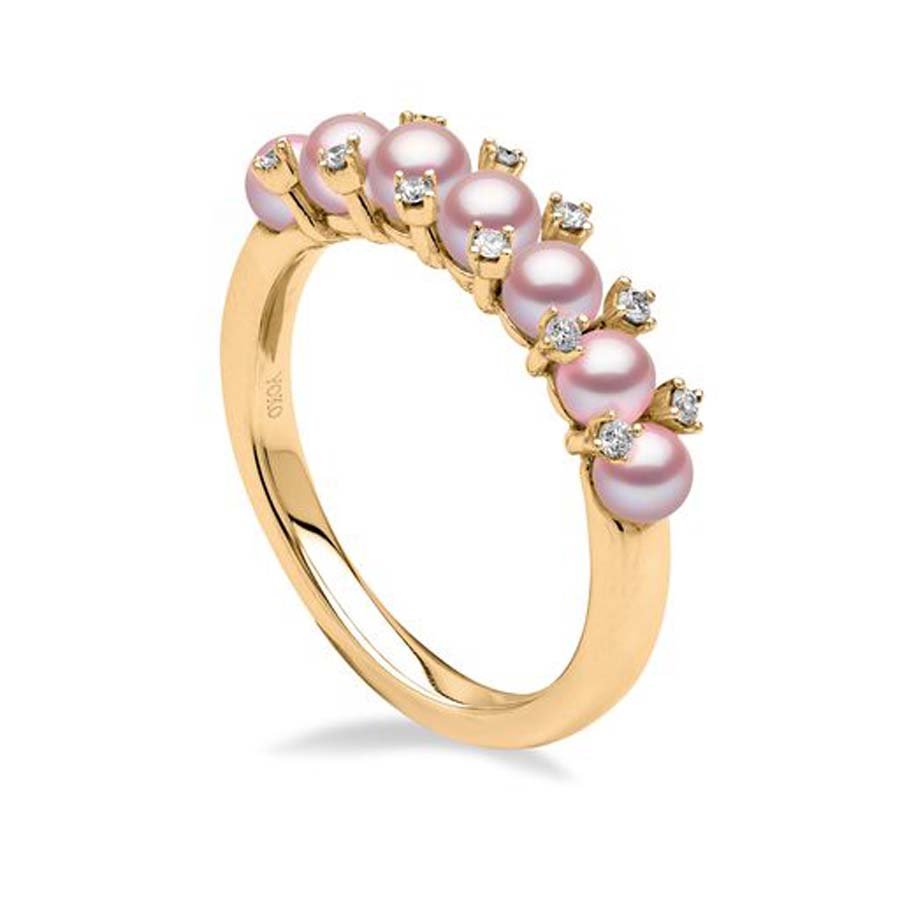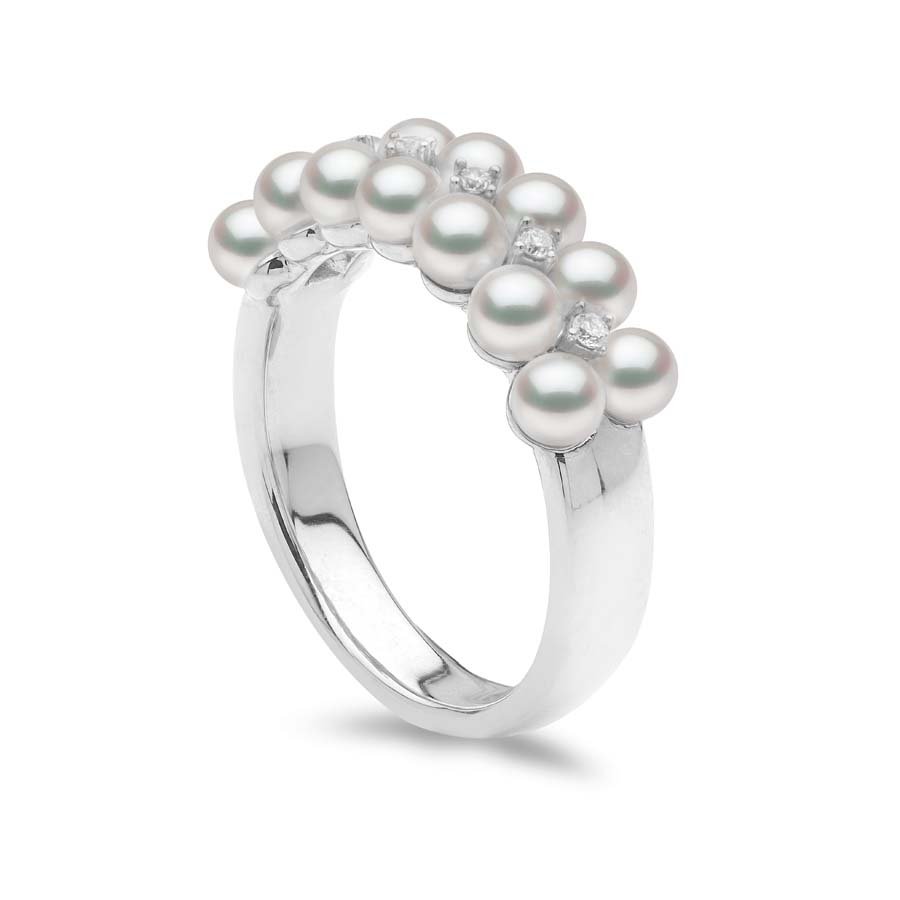 Whether it be an opulent masterpiece featuring the world's largest and rarest pearls, or contemporary everyday pearl treasures, each of the brand's designs showcases the majesty, beauty and versatility of these extraordinary gifts of nature.
Each creation is a manifestation of our mission to keep 'Redefining Pearls', demonstrating through dramatic and imaginative designs how pearls can be both classically elegant and a modern fashion accessory.
This is highlighted through the array of famous women who have adorned themselves in Yoko London's pearls, from Michelle Obama during her time as First Lady, to global megastars like Beyonce, Katy Perry and Lady Gaga.
Yoko London is available through luxury retailers around the globe including Selfridges, Farfetch and Saks Fifth Avenue.
www.yokolondon.com