By Jonathan Ho
Amidst a global pandemic, brands and establishments are serving Bangkok's millionaire elite with old school hospitality: White Glove Service
White glove services are the stuff of Hollywood. Popularised by shows like Downton Abbey, it harkens back to an age of aristocratic wealth and privilege but the recent pandemic lockdown has re-ignited waning interest in the genre of butler service. Aside from hygiene and viral transmission concerns, the ultra-wealthy have been turning to luxury white glove services during the pandemic lockdown.
According to The Age, there was a spike in demand for household butlers in Britain in 2012 when hit series Downton Abbey first debuted with recruitment agencies seeing sharp rises in requests for domestic staff from wealthy families trying to live like on-screen aristocrats. Now, it appears like Southeast Asian metropolitan cities like Bangkok have cottoned on to the ultimate standard of personal luxury.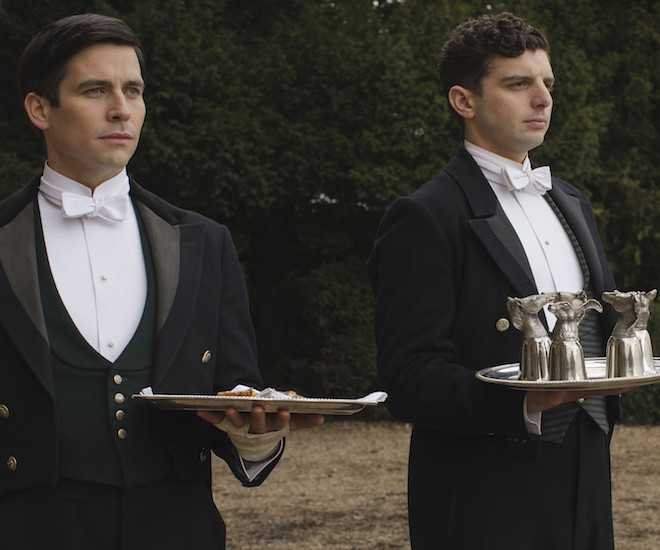 AFP reported that the super-rich have not forgone luxury during a pandemic which has locked Thailand down, turning to a new growth industry where goods and services like gourmet take-out is delivered by a butler (yes replete in white gloves)  in a black sedan.
"Our top clients are… high-net-worth individuals who are VIP from the banks," – Silver Voyage Club founder Jakkapun Rattanapet to AFP

An employee from luxury food delivery service White Glove Delivery collects an order from high-end restaurant At-Ta-Rote for a client in Bangkok on Monday, with the company providing a premium experience for online food orders during the Covid-19 coronavirus pandemic. -(AFP photo\

It's been a pandemic that has seen widening income inequality as the resulting coronavirus economic freeze eviscerates jobs, widening the chasm between the rich and poor in country, already among the most unequal nations in the world.
For rich Bangkokians the pandemic and the resulting inconvenience of restricted movement has seen businesses respond to the demands arising from curfews, restricted movement and closures of luxury lifestyle establishments by offering new traditional services to meet increasing demands of the wealthy elite. From high-end meals prepared by gourmet restaurants to luxury brand shopping, concierge companies like the Silver Voyage Club offer "ultra luxury" experiences like limousine services and white glove delivery.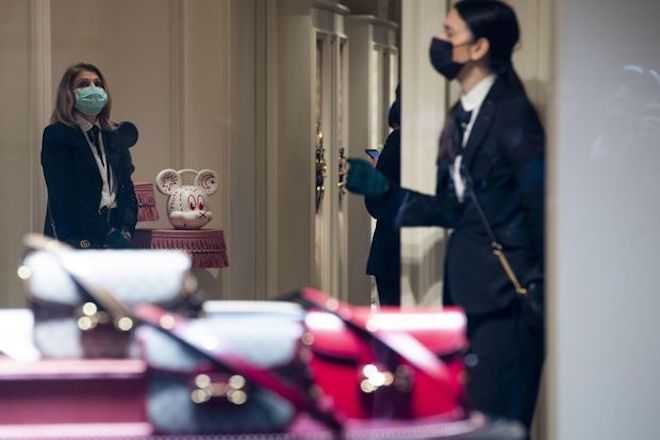 Jakkapun Rattanapet, founder of Silver Voyage Club, pivoted to White Glove Delivery after their concierge business nose dived together with global business travel. Luxury hotel restaurants and Michelin Guide marques feature among some of the offerings, delivered via a butler with white gloves, who also sets up the table and presents the food, as seen in Downton Abbey.
In terms of retail experiences, brands like Louis Vuitton have been offering white glove services where luxury goods are ordered at their platforms and then delivered to homes, a nascent and growing experience in an age where luxury experiences have  been all but halted amid social distancing regulations.
According to Forbes rich list, Thailand is home to 27 billionaires.