Clemence de Crecy for LUXURY International Magazine
As I entered the elegant realm of Petrus Restaurant, I couldn't help but be captivated by its harmonious fusion of opulence and warmth. Nestled discreetly in the heart of culinary delights, Petrus is a haven where culinary dreams come to life. Led by the visionary genius of Chef Orson Vergnaud, this gastronomic haven effortlessly combines the finest ingredients, artful presentation, and an exceptional selection of wines, creating an unforgettable dining experience.
At Petrus, every dish is a masterpiece that tantalizes the senses and transports the palate to new realms of flavor. Chef Vergnaud's culinary prowess is evident in every meticulously crafted creation that graces the plate. From the moment the first course arrives, it becomes evident that each dish is a labor of love, bursting with innovation and creativity.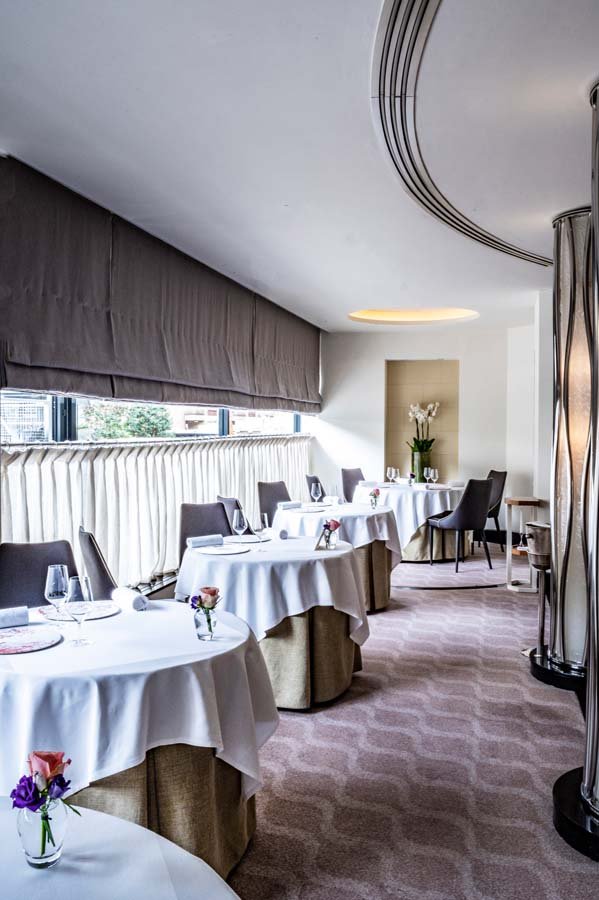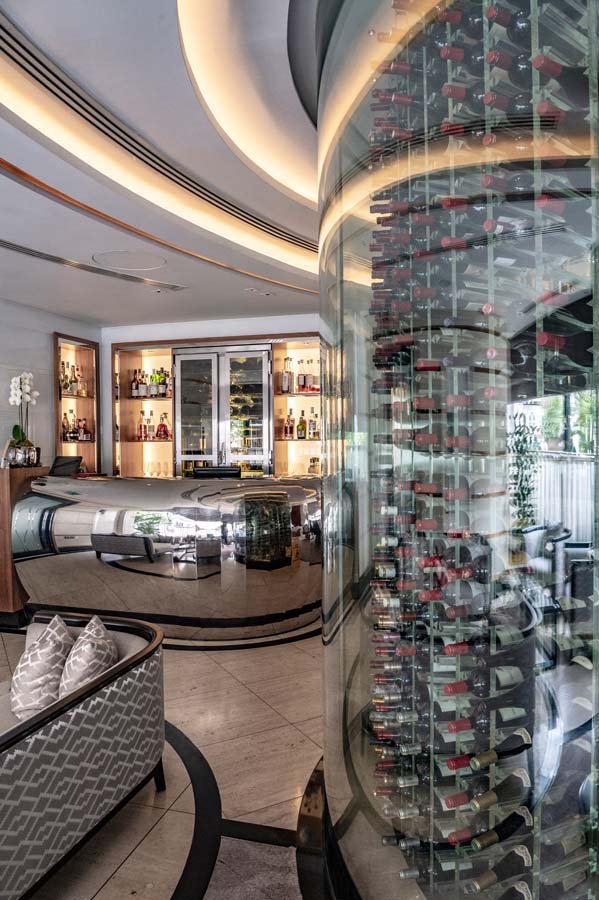 The menu at Petrus boasts a symphony of flavors, showcasing the very best of seasonal and locally sourced ingredients. The attention to detail in each dish is awe-inspiring, with vibrant colors and exquisite plating techniques that showcase the artistic finesse of the kitchen. The flavors are complex yet harmonious, with each ingredient meticulously balanced to create a truly memorable dining experience.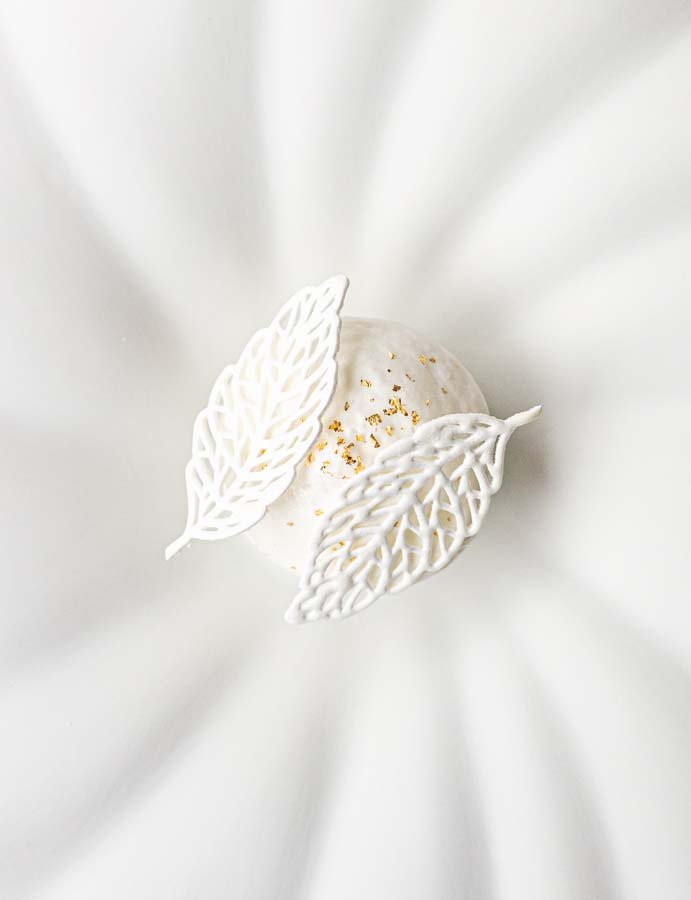 One cannot discuss Petrus without delving into its remarkable wine selection. The restaurant's cellar is a treasure trove for oenophiles, housing an extensive collection of both Old World classics and New World marvels. From crisp Chardonnays to robust Cabernets, the sommeliers at Petrus have curated a wine list that perfectly complements Chef Vergnaud's culinary creations. The staff's expertise shines through as they guide you on a journey through the world of wine, helping you discover the perfect pairing for each course.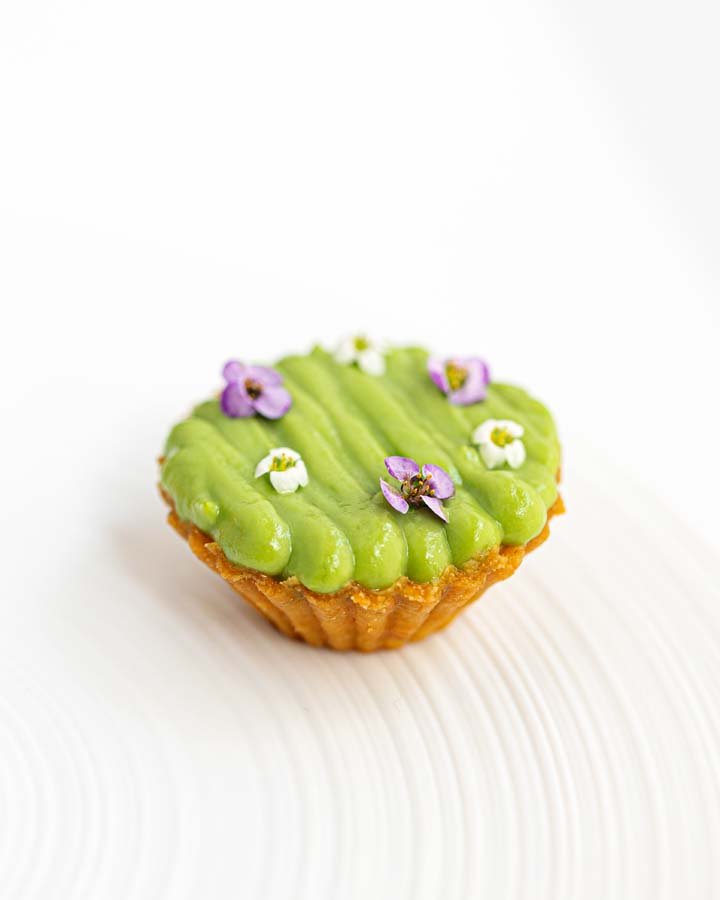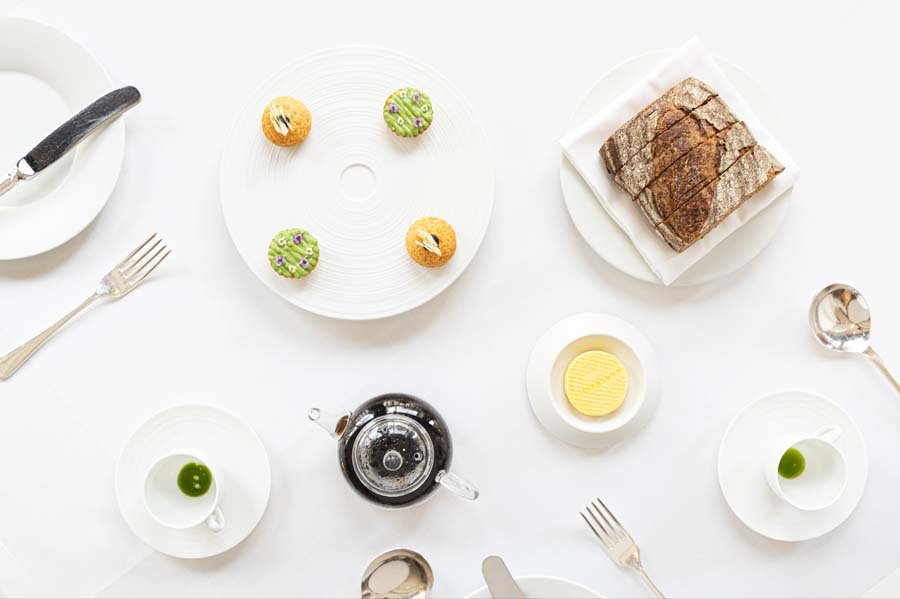 The atmosphere at Petrus is nothing short of enchanting. Soft lighting, plush furnishings, and an understated elegance create a refined yet inviting ambiance. The dining room exudes an air of exclusivity, allowing guests to relax and savor every moment of their dining experience. The attentive yet unobtrusive service only enhances the overall sense of indulgence, making each guest feel like a cherished patron of the culinary arts.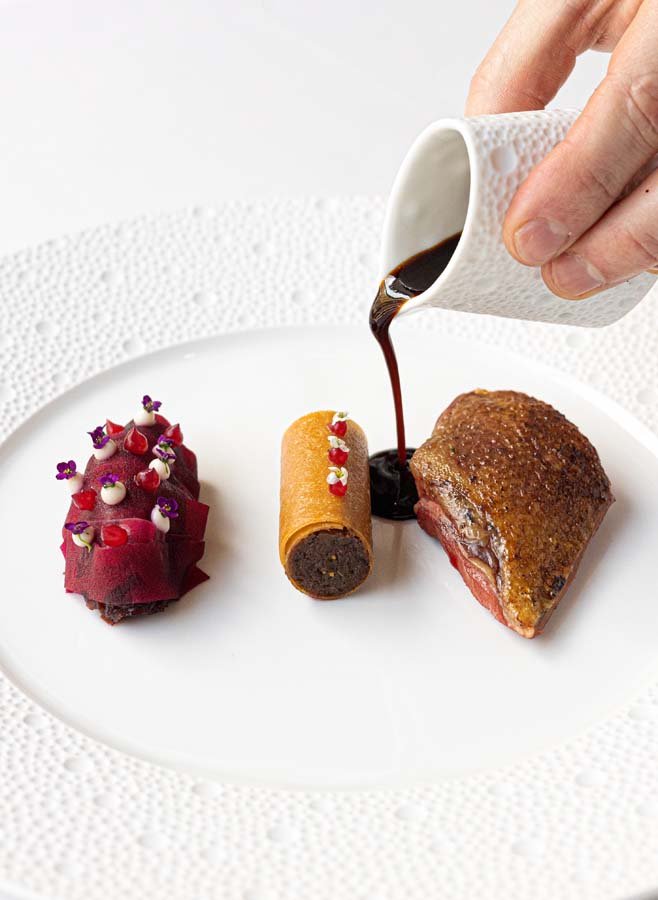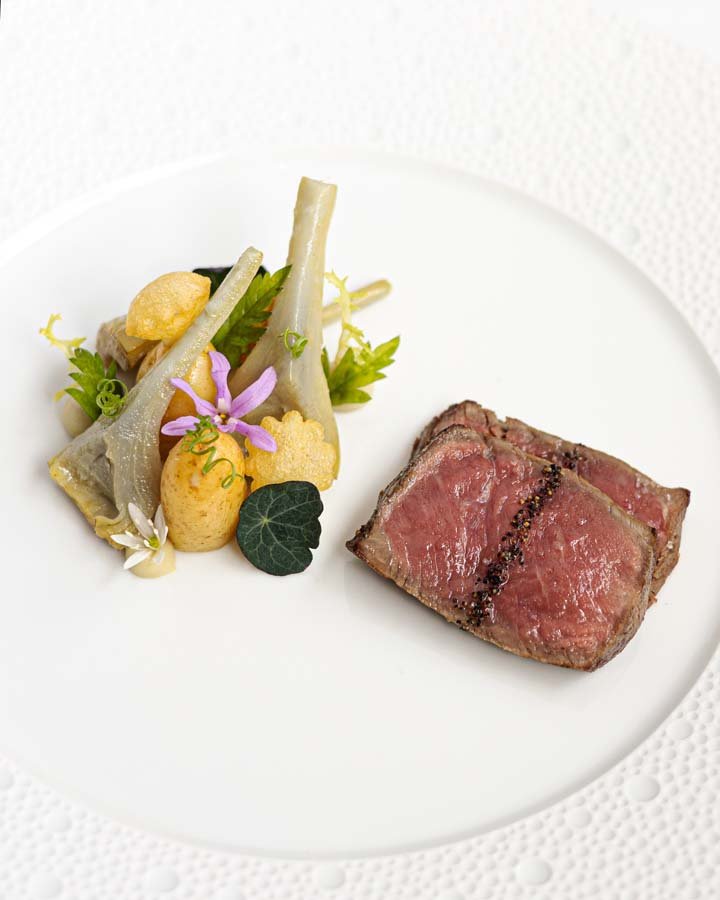 Chef Orson Vergnaud, the visionary behind Petrus, is a true maestro of gastronomy. With an illustrious career spanning several continents and renowned establishments, Chef Vergnaud brings a wealth of experience and expertise to Petrus. His culinary philosophy revolves around celebrating the natural flavors of the ingredients, infusing each dish with a touch of innovation and an unwavering commitment to excellence. Under his guidance, Petrus has garnered international acclaim and continues to push the boundaries of culinary artistry.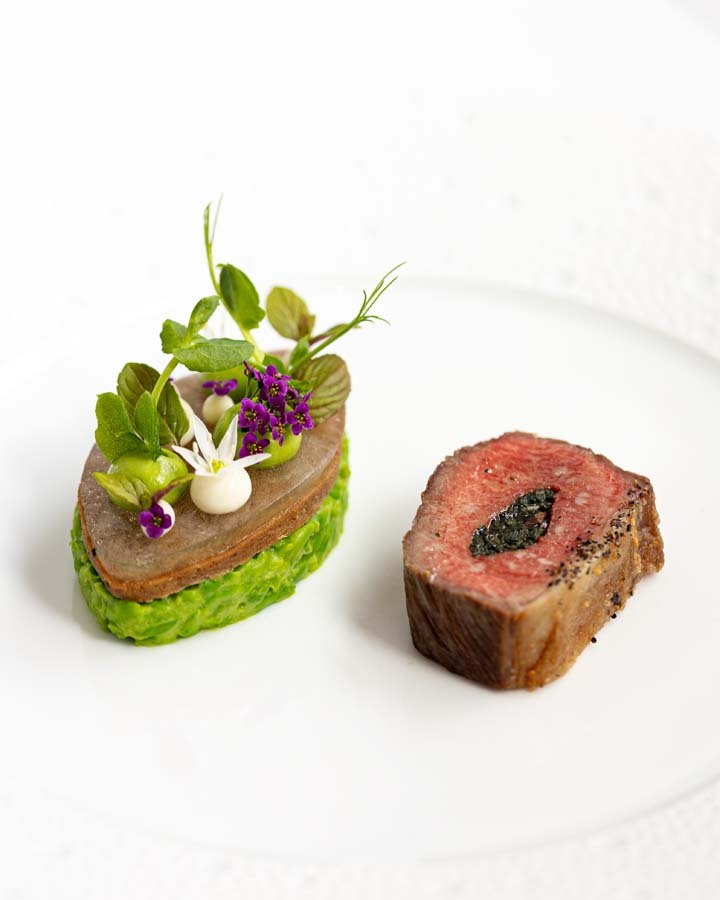 Petrus Restaurant is a destination that transcends the realm of ordinary dining, offering a symphony of flavors and a harmonious marriage of food and wine. Chef Orson Vergnaud's culinary brilliance shines through in every meticulously crafted dish, while the extensive wine selection elevates the dining experience to new heights. From the exquisite plating to the refined ambiance, Petrus leaves an indelible mark on the discerning palate, ensuring an unforgettable culinary journey that will resonate long after the last bite.