The 'sports car on water' with 50% less fuel consumption than other luxury day boats, and offering an electric version
The luxury yacht company continues to expand across Europe with the launch of Say Carbon Yachts Marbella, where it will announce the new SAY 52 model
London, May 2022, SAY Carbon Yachts is expanding to the Andalusian coast of Marbella, after the success of SAY Carbon Yachts Ibiza and SAY Carbon Yachts Mallorca. The brand is the most technologically advanced manufacturer for carbon built luxurious day boats. The models are ultra-light, fast and powerful, 'sports cars on water,' yet are manufactured with 50% less fuel consumption compared to their peer group. They have also 'electrified' yachting with the SAY 29E (in addition to the SAY 29), offering silent boating in style; the innovative technology provided by e-mobility pioneers Kreisel Electric enables top speeds of up to 40 knots, and consumes only 25 l/h at cruising speed of 22 knots. Significantly, it was awarded the world´s fastest production built electric boat.
The May launch of the SAY Carbon Yachts Marbella dealership will showcase the latest SAY Carbon yacht, the SAY 42, which has all the advantages of the SAY 29 including the light-weight carbon hydrodynamic hull and the Volvo Penta 430HP low-emission engine (using only 50 litres of fuel at an average speed of 20 knots), which enables breath-taking acceleration of 0 to 50 knots within seconds, but with more space for increased comfort and a master bedroom to make it a real 'weekender' boat, with capacity up to 12 people. The brand will also be announcing its newest boat, the SAY 52, which will be officially launching at the 2023 Cannes Yachting Festival. This model will boast the same SAY DNA, but will be the first boat in its class to be optionally equipped with an electric hybrid system, enabling silent boating in the marina and driving in sheltered bays, as well as a boost for unique top speeds.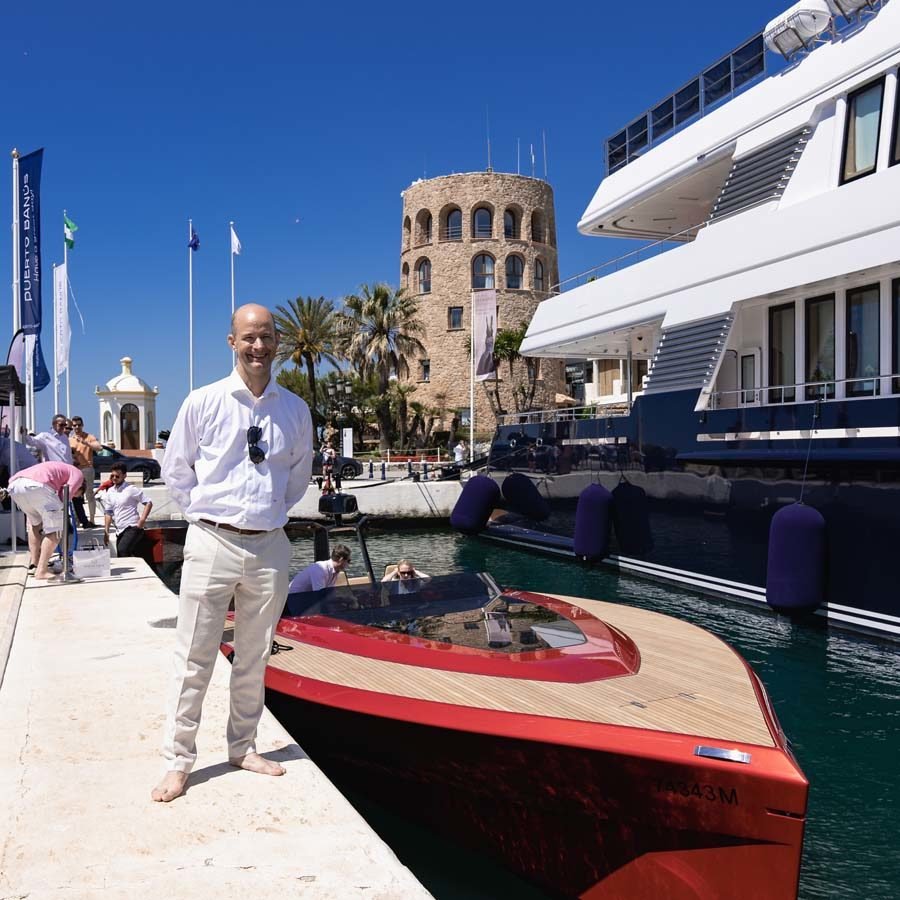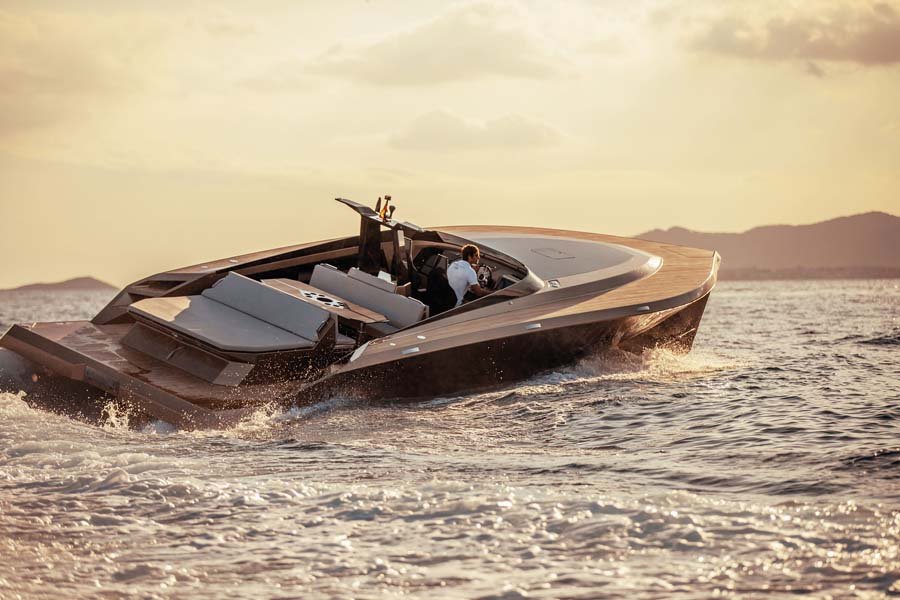 The Marbella dealership has been launched by Sascha Falk, Managing Partner, SAY Carbon Yachts Marbella. Falk's company FRD Group, the full service property company, also conceived Ocean View Marbella, a bespoke development of 44 private sea view residences in the hills, overlooking landscaped gardens, with 180 degree ocean views of the Mediterranean and beyond to Gibraltar and Africa, which is due to complete in 2024. He is also launching a concierge offering for home owners, called Louis Concierge.
Sacha Falk, Managing Partner, SAY Carbon Yachts Marbella says: "When I created Ocean View, I wanted to bring a wider lifestyle offering to the Andalusian coast too, therefore Louis Concierge was born, but most importantly we are now bringing SAY Carbon Yachts to Marbella to reinvent its boating heritage, with purchase and charter opportunities. SAY Carbon Yachts are carbon masterpieces, they are pioneers of lightness, which allows this incredible acceleration akin to a sports car, and they are made from the most luxurious materials and offering the highest comfort. It is modern and timeless, it really is a piece of art."
Designed by Austrian born Karl Wagner, one of the most experienced carbon specialists in Europe, with the goal of creating the most efficient yachts, the idea behind SAY Carbon Yachts is for buyers of large real estate homes to purchase and use as a day boat. Before joining SAY Carbon Yachts, Karl and his 700 employees at the company Carbo Tech were one of the largest producers of carbon-fibre-reinforce components in the automobile industry. His customer base included Aston Martin, McLaren and Porsche. He is now disrupting the yachting industry by bringing his carbon expertise; it is a material that has already been used extensively and proved successful not just in motorsports but construction, aviation and other high-tech applications too.
His career highlights include gaining the contract for the worldwide first carbon fibre-reinforced polymer (CFRP) monocoque for road cars, and working with Sebastian Vettel on his inaugural victory driving for Scuderia Toro Rosso at Monza in 2008, in a protective monocoque produced by Carbo Tech. At 21, he was the youngest ever to win a grand prix.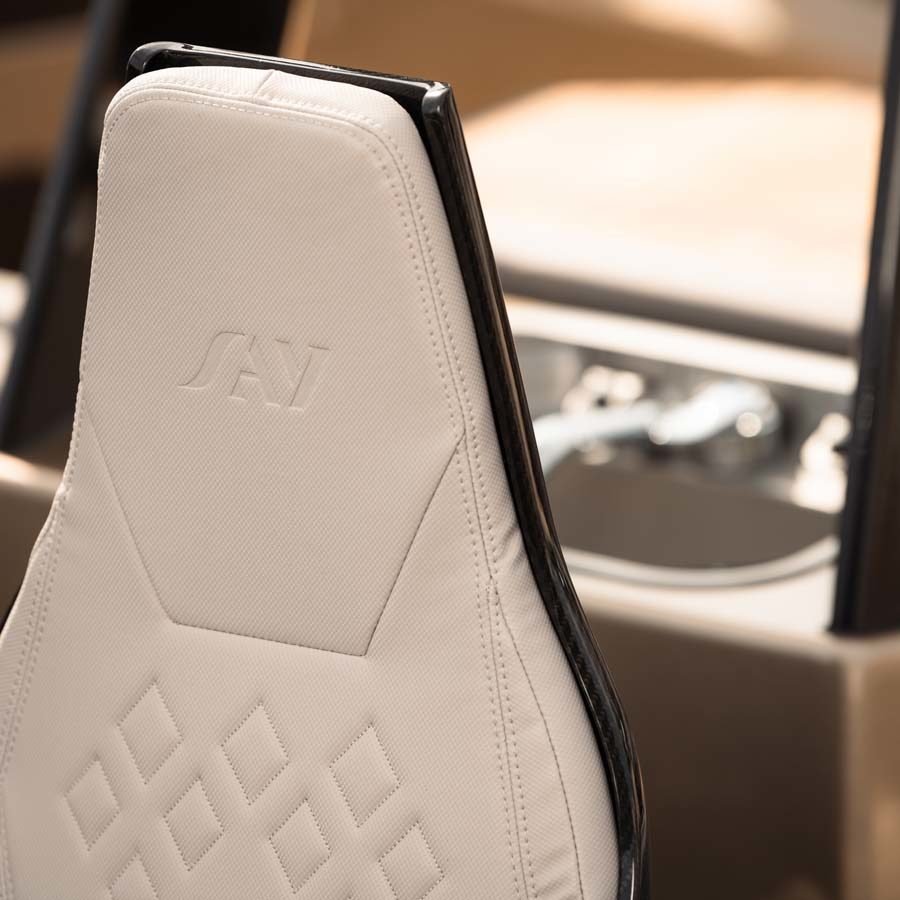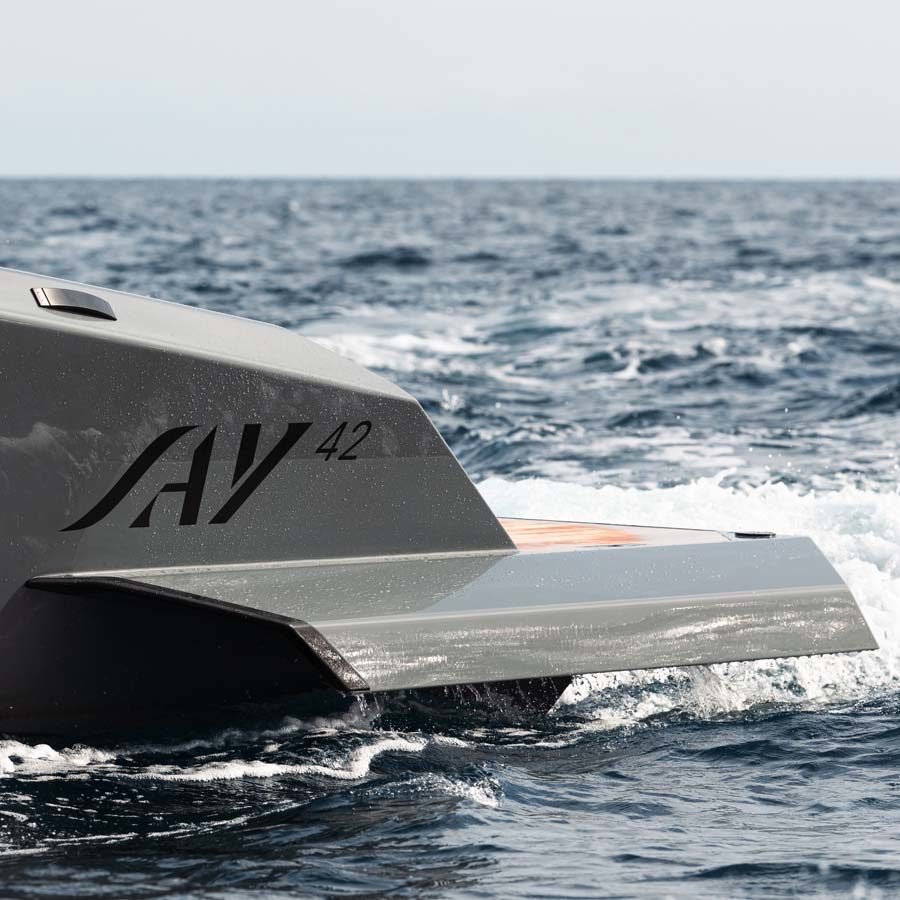 Karl Wagner, CEO SAY Carbon Yachts, says: "We are thrilled to expand SAY Carbon Yachts to Marbella, the international audience and year-round weather makes it the perfect location for the launch. We're delighted to have Sascha Falk leading the charge for us in taking our expertise to a new destination, with lightweight construction, unique acceleration and agility, plus fuel consumption reduction whilst still increasing range. We're also excited that he is also exploring Dubai and Miami and taking us to new territories too."
All SAY Carbon Yachts are handcrafted with the latest technology in Germany. Every model has a unique "wavecutting" hull that cuts easily through the water with side wings offering maximum stability, with additional support from a Seakeeper gyro-stabiliser. Future plans for SAY Carbon Yachts include the introduction of SAY Carbon Yachts to Dubai, UAE. The first yachts will arrive in Dubai in September or October 2022, with plans to expand to other areas of the Middle East. As well as this the plan for SAY Carbon Yachts Miami is starting to take shape with plans for a sales office and partnerships with concierge and hotels.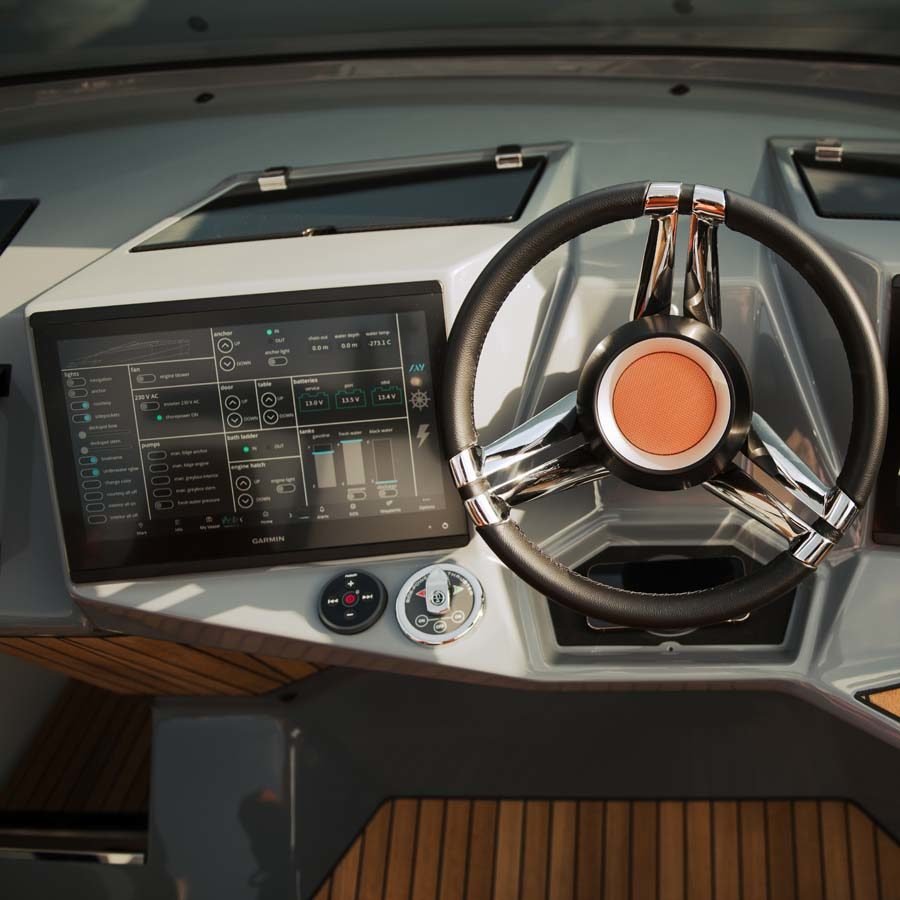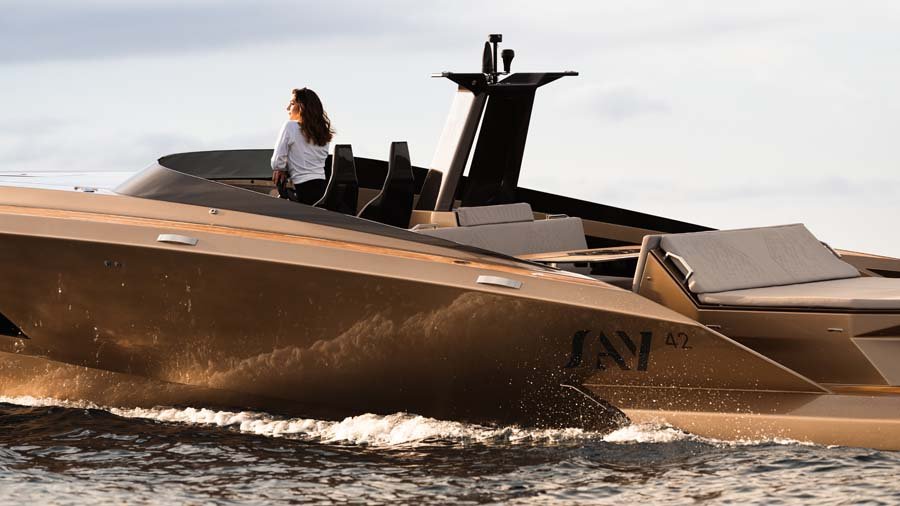 About Say Carbon Yachts
Engineered and manufactured in Germany, SAY Carbon Yachts is the technologically advanced manufacturer for carbon luxury day boats, offering high efficiency with low emission yachting and 50% less fuel consumption compared to its peer group. They are light weight as they are based on a carbon monocoque structure, which offers outstanding acceleration rates, enabling high performance. The iconic designs and eye-catching hull lines create a distinctive appearance which complements this 'super car on water.'
https://www.saycarbonyachts.com/en