Airbnb is renting out the McCallister house this holiday season.
The iconic home from the 1990 film "Home Alone"is located in the Chicago area and it will be available to book onwards December 7 for $25.
It is complete with the lawn jockey statue, a candlelit dining room for eating mac and cheese, paint cans dangling above the staircase, and more. And of course, the pet tarantula that terrified the Bandits can be found on the premises too.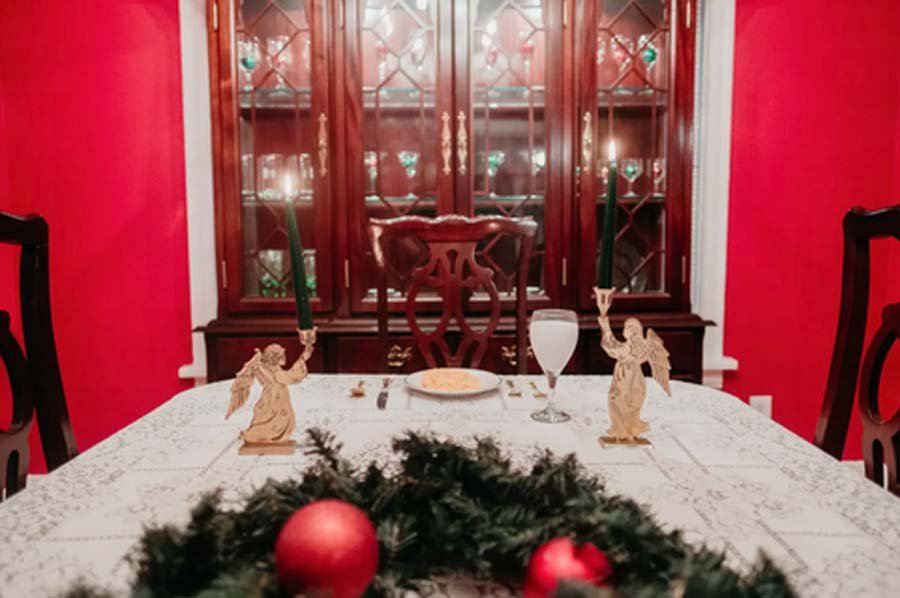 Guests at the house will be welcomed by actor Devin Ratray, who played Kevin McCallister's older brother Buzz. Describing the property, Airbnb wrote, "Celebrate the season McCallister-style, ya filthy animals. For the first time ever, one crew of mischief makers can book a holiday in the timeless house where the Home Alone story began (without the interruption of pesky intruders)."
The Airbnb offer coincides with the release of "Home Sweet Home Alone," a new installment in the "Home Alone" franchise on Disney+. And what's more, the marquee will also make a one-time donation to Chicago's La Rabida Children's Hospital in honor of the first-ever stay at the McCallister home."
The lucky guests will be able to stay at the McCallister house on December 12.
Airbnb сдает в аренду дом Маккалистеров в этот праздничный сезон.
Знаковый дом из фильма 1990 года «Один дома» расположен в районе Чикаго, его можно будет забронировать после 7 декабря за $ 25.
Он дополнен статуей жокея на лужайке, столовой со свечами, где можно есть макароны с сыром, банками с краской, свисающими над лестницей и многим другим. Конечно же, здесь можно найти домашнего питомца — паука-птицееда, который напугал бандитов.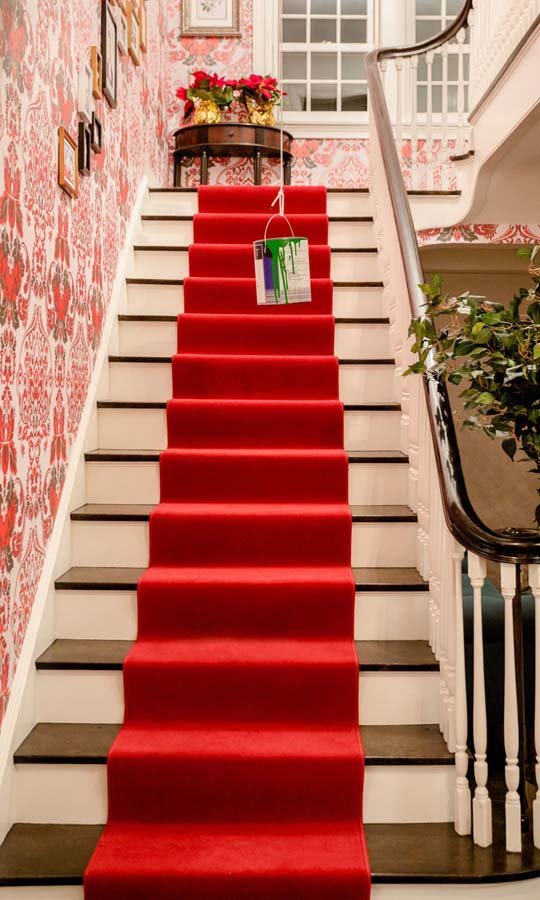 Гостей в доме встретит актер Девин Рэтрей, сыгравший старшего брата Кевина Маккалистера, Базза. Описывая недвижимость, Airbnb написал: «Отмечайте новогодние праздники в стиле Маккалистера, грязные животные. Впервые в истории команда озорников может забронировать отпуск в вневременном доме, где началась история «Один дома» (без вмешательства назойливых злоумышленников)».
Предложение Airbnb приурочено к выпуску «Home Sweet Home Alone», новой части франшизы «Один дома» на Disney +. Более того, бует сделано пожертвование в чикагскую детскую больницу La Rabida в честь первого пребывания в доме Маккалистеров».
12 декабря счастливые гости смогут остановиться в доме Маккалистеров.