217458THE FIRST AND ONLY ASTON MARTIN TRIPLEX PENTHOUSE IN THE WORLD
Coffee table album contains exclusive works by artists-in-residence with an original score recorded by a ten-piece orchestra.
G&G Business Developments and Aston Martin Residences Miami, has unveiled the world's first Aston Martin Triplex Penthouse, illustrated in an exclusive book of fine art by globally renowned artists-in-residence, as part of a newly branded project known as "UNIQUE."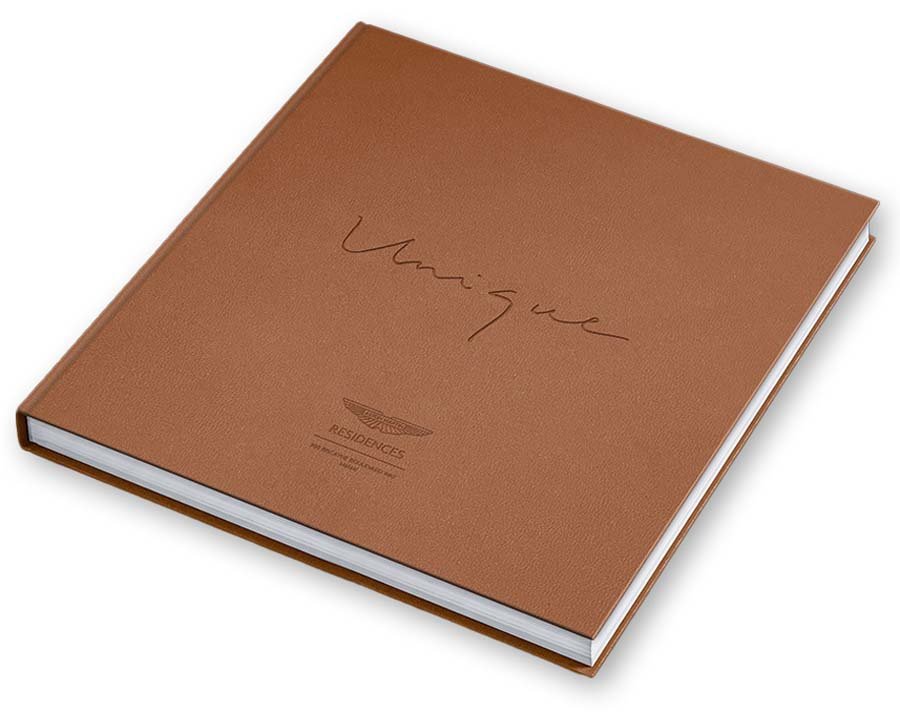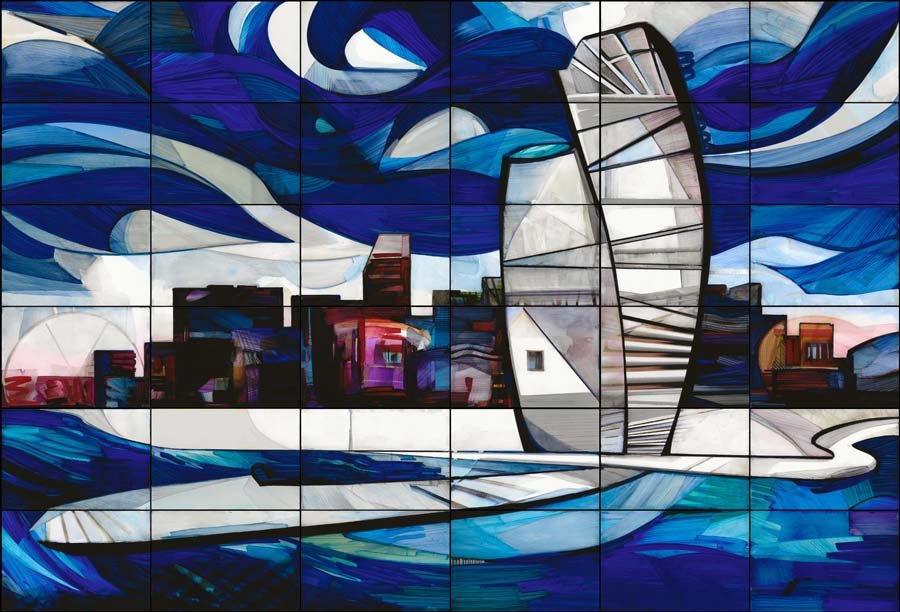 The newly launched 80-page coffee table-style fine art book is being presented ahead of the permanent art gallery opening on the 52nd floor, which launched virtually in 2021 with British artist and acclaimed photographer Julian Lennon presenting an exclusive exhibition of hand-picked images from his personal collections.
Measuring 20" x 20", the exquisite book of art, tells the story of the UNIQUE Triplex Penthouse at the pinnacle of Aston Martin Residences, through paintings, sculptures, music, and poetry. It contains exclusive and original pieces from vibrant global artists who share their impressions and interpretations of the luxurious development, including:
Peter McLennan & Gregg Emery (U.S) with "Creating a Masterpiece One Brushstroke at a Time"
Aaron Schwartz (U.S) with "A Kaleidoscope Point of View"
Fabio Mesa (Colombia) with "The Dreamers"
Robi Walters (UK) with "You'll Know When You Get There"
Michele Utley Voigt (U.S) with "Aquasitions"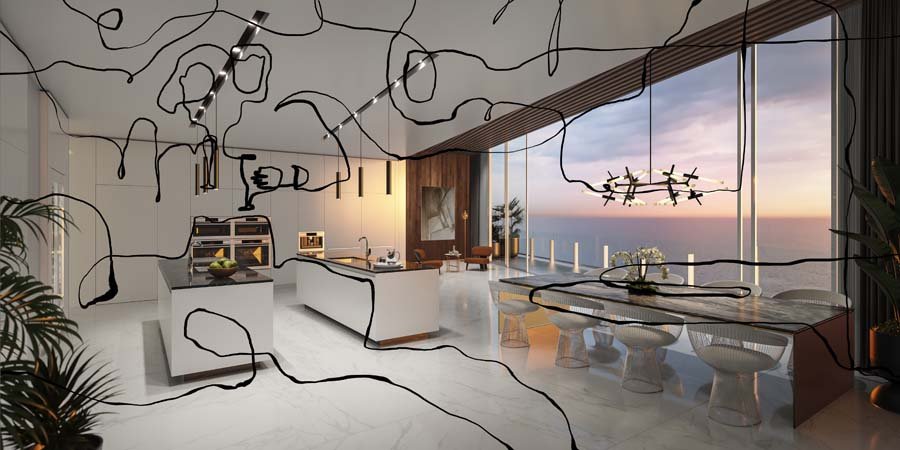 Nestled amongst the book's pages are renders bought to life by artists who have added their own perspectives to create new works of art.
One example is Fabio Mesa's vision of the triplex's upper terrace and private pool. Using his abstract artistic technique of oil and acrylic on canvas, an explosion of blue, white, yellow, and orange illustrates the epic ocean view with the sun setting on the horizon.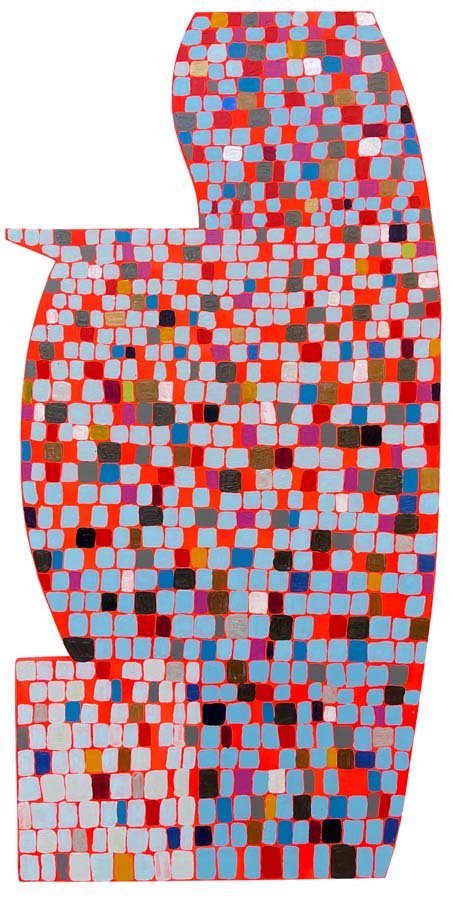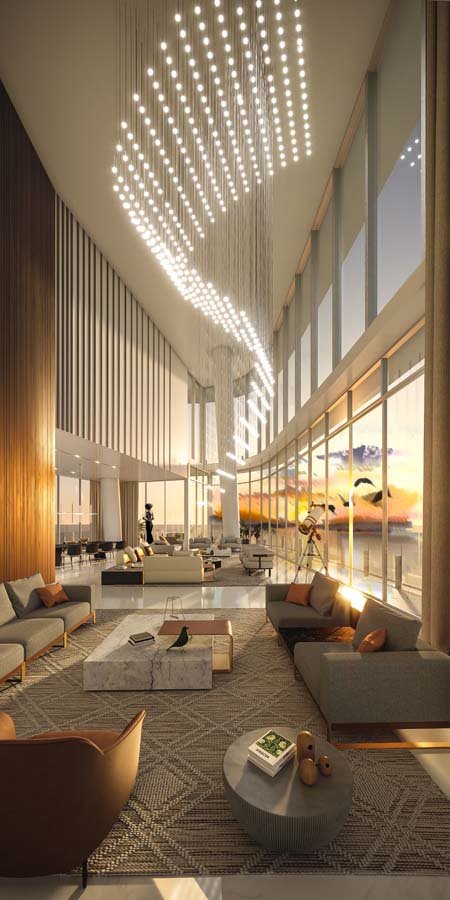 Elsewhere in the book, automotive photographer Rafael Delceggio brings the rare Aston Martin Vulcan that complements the triplex penthouse to life with a series of images highlighting the supercar's uncompromising design.
For G&G, beauty is visible music, and the remarkable book features a QR code linked to an exclusive original score recorded by a ten-piece orchestra. The stirring symphony takes its inspiration from the views from the UNIQUE penthouse.
Germán Coto, CEO of G&G Business Developments, said: "Art is intrinsically linked with the Aston Martin Residences. Our owners will be able to immerse themselves in an ever-changing canvas of contemporary artwork in the gallery on the 52nd floor. The art book we've created contains exclusive images. It's a permanent record inspired by the UNIQUE penthouse, and we expect it to be an object of desire for those who appreciate the unrepeatable."
Limited to just 150 copies and an elaborate work of art itself, the handcrafted leather-bound volume is set to become a collector's edition. The final six pages are left intentionally blank, and the story of the first owner and their journey to calling the UNIQUE triplex home will be handwritten by a calligrapher before the book is bestowed.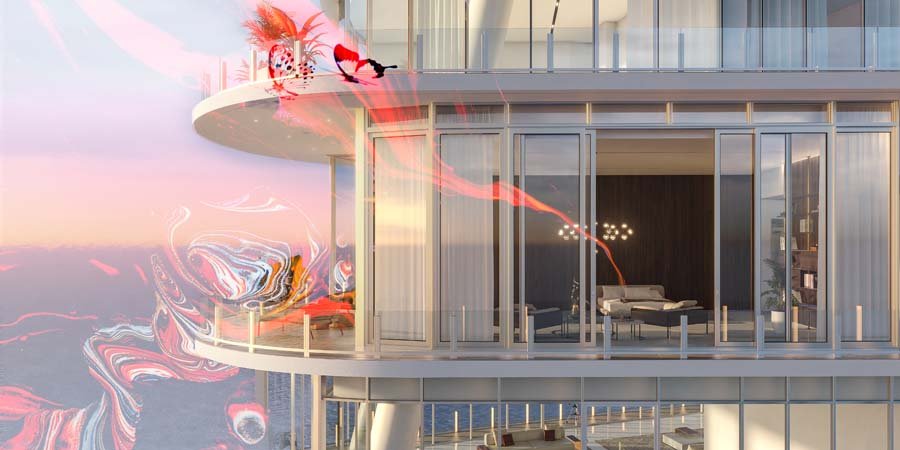 Presented on a bespoke lectern designed by Aston Martin to reflect the shape of the building, the art book and the lectern together form a unique sculptural piece.
Marek Reichman, EVP & Chief Creative Officer of Aston Martin Lagonda, said: "The creation of art is one of the most important things on the planet, and at Aston Martin, we articulate the soul of our brand through art and beauty. It's evident in everything we design, from the most beautiful sports cars to the most beautiful residences, so it's wonderful to celebrate the UNIQUE penthouse with a new art book."
Accessed via a private elevator and located over three full floors at the top of the Aston Martin Residences in Miami, the UNIQUE penthouse is the perfect luxury home with optimal light, breathtaking ocean, river and city views, and complete privacy.
Priced at $59 Million, the seven-bedroom, eight-bathroom, 20,000 sq. ft. apartment features a wrap-around terrace on each floor and a private pool, gym, spa and custom-built garage. This unparalleled residence is the ultimate expression of Aston Martin design, luxury, and the art of living beautifully.
To discover the world of UNIQUE, visit www.astonmartinresidencesunique.com.
Images: Courtesy Aston Martin Residences