758'A ROYAL BREAKFAST IN BED' TO CELEBRATE THE CORONATION OF KING CHARLES III
From now until 31st May, Treehouse Hotel London is celebrating the upcoming Coronation of King Charles III with a specially curated package, with guests enjoying the royal treatment of breakfast in bed and a £20 credit for the hotel's exquisite rooftop bar The Nest, boasting 360 degree views of the London skyline, the ultimate locale to raise a glass to the new King and Queen.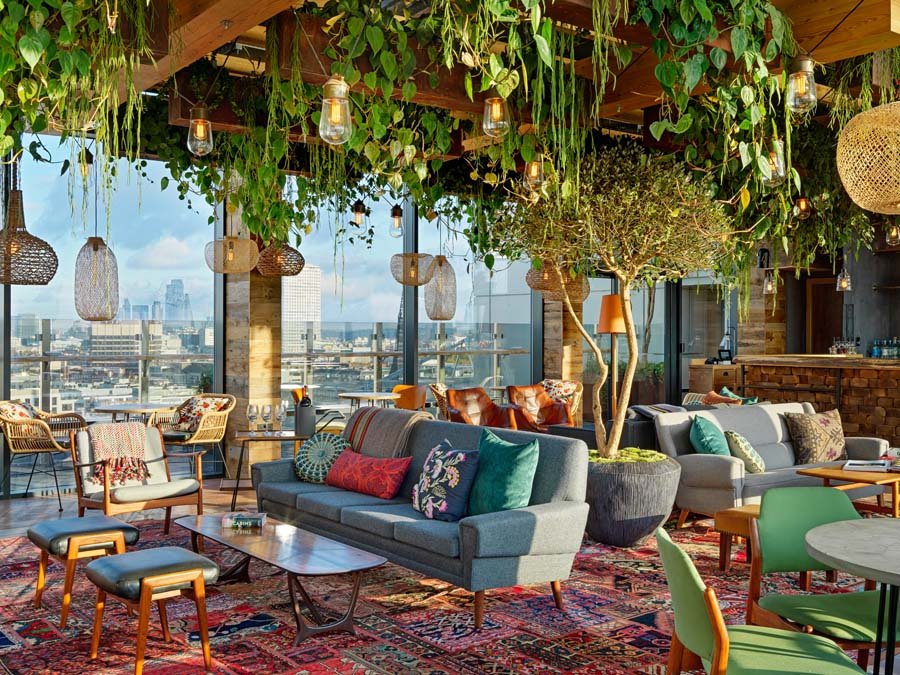 Bookable through the Treehouse app, the special breakfast for two will include King Charles' favourite of made-to-order cheesy baked eggs and toasted sourdough soldiers, a side of British bacon and a welcome basket of locally farmed fruits, alongside a pot of English breakfast tea served with runny honey and milk. On the day of the Coronation, Saturday 6th May, the hotel will also be hosting a viewing party at The Nest with a themed menu. Highlights include a coronation chicken burger, Beesou cocktails, known to be enjoyed by Queen Camilla, and English Sparkling Wine.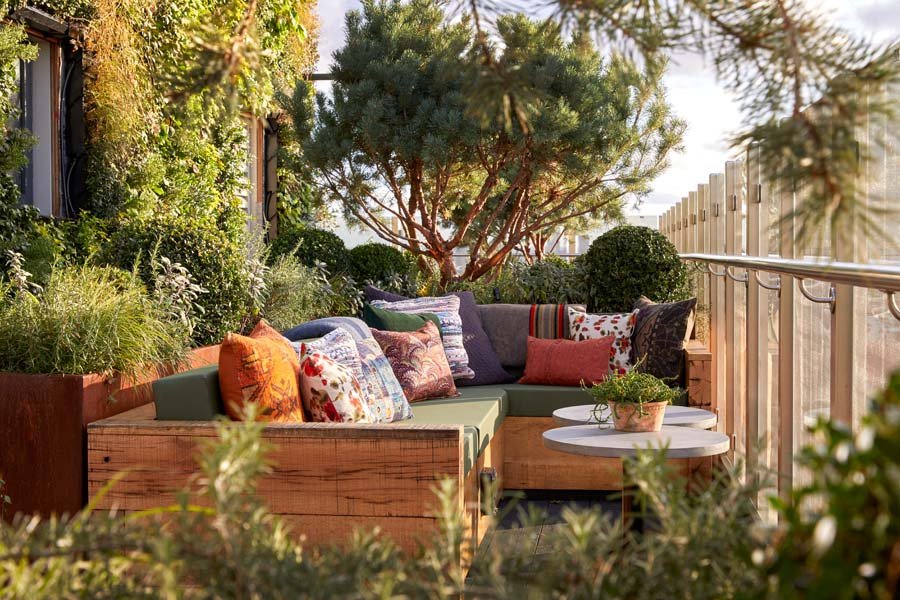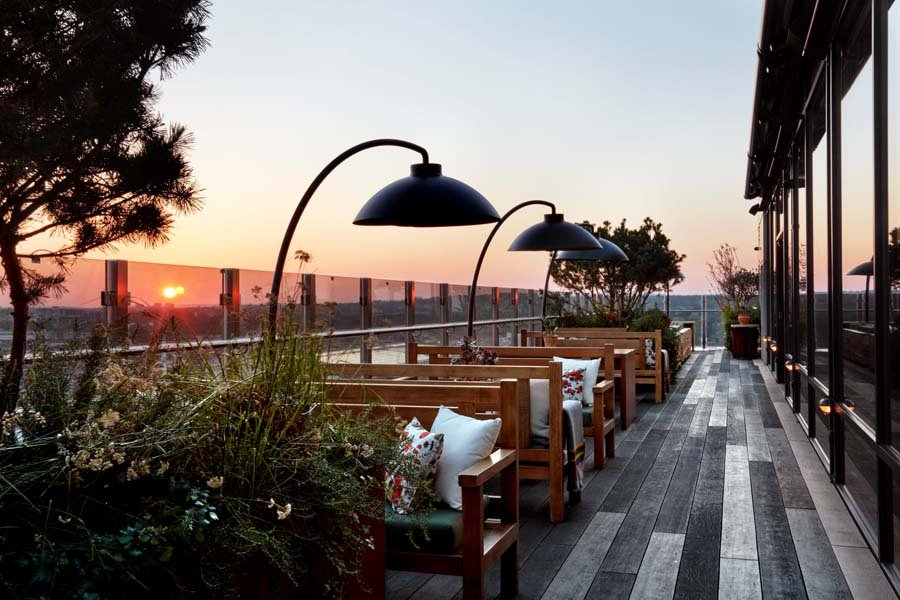 About Treehouse London
Treehouse London is located in Langham Place in Marylebone, one of London's most vibrant neighbourhoods. Designed to appeal to the child in all of us, Treehouse is playful, curious, rustic and nostalgic, inspired by simple joys. All Treehouse rooms are perched high in the city skyline and feature big bay windows that look out to some of London's most iconic landmarks. Cosy, welcoming and colourful, just like your childhood clubhouse. The hotel features Madera, sister of acclaimed fine-dining Mexican restaurant Toca Madera in Los Angeles. Madera is the go-to destination for reimagined traditional Mexican cuisine taking a modern approach, coveted by Hollywood celebs and visitors. Madera, which translates to "wood," pairs bold flavours with organic ingredients. The hotel's crowning jewel is The Nest, a photo shoot-worthy rooftop bar with spectacular 360-degree views of London. The bar and lounge features a tandem swing set, areas for cosying up in blankets and viewing the cityscape, and stylish spots for catching up over cocktails and small bites.
About The Nest
The Nest is a spectacular rooftop bar located on the 16th floor of Treehouse London offering incredible 360-degree views of the city skyline. As guests emerge through the low-lit wood-panelled entrance, they are met by unrivalled views of the city set against the sophisticated, lively bar focused on creating innovative drinks and serving playful, market-driven bar bites. A photoshoot-worthy bar, The Nest embodies the hotel's playful, rustic and nostalgic design. Generous green foliage is a focal point, with a living wall in the outdoor space, and woven throughout the space set against the use of natural materials, such as statement raffia light fixtures and reclaimed wood accents. DJs will spin the decks inside from their very own treehouse 'fort'. An outdoor terrace wraps around the entire bar, decked with loungers and even a tandem swing set. The Nest is open from 12pm to 1am daily, with a rotating roster of guest DJs getting the party started Tuesday to Saturday from 8pm until late.