At the legendary 'Bella Vista Polo Ranch,' in Santa Barbara, CELEBRATING LIFE (www.celebratinglife.la) had its extravagant debut with a flamboyant event, International guests and media. The innovative company creates global events and exclusive experiences, making a kaleidoscopic way to unite business, entertainment, fashion, finances, music and sports.
"The more you praise and celebrate your life, the more there is in life to celebrate." – Oprah Winfrey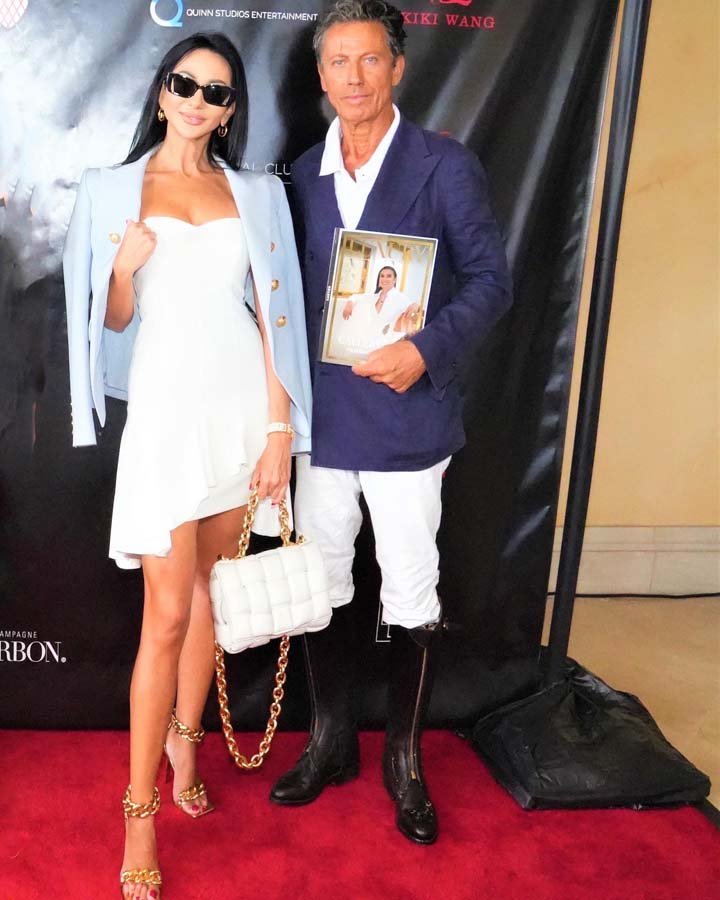 Award winning producer, Valentina Castellani, President and Chairman of Quinn Studios Entertainment (www.quinnstudiosentertainment.com), Lan Trshirky of CEO, Lan To Capital (www.lantocapital.com) and Gilles David of Pierre Cardin (www.pierrecardin.com) have come together to rethink business and have created a template of how to celebrate life, give back and create connection between worlds that by tradition have always been separated.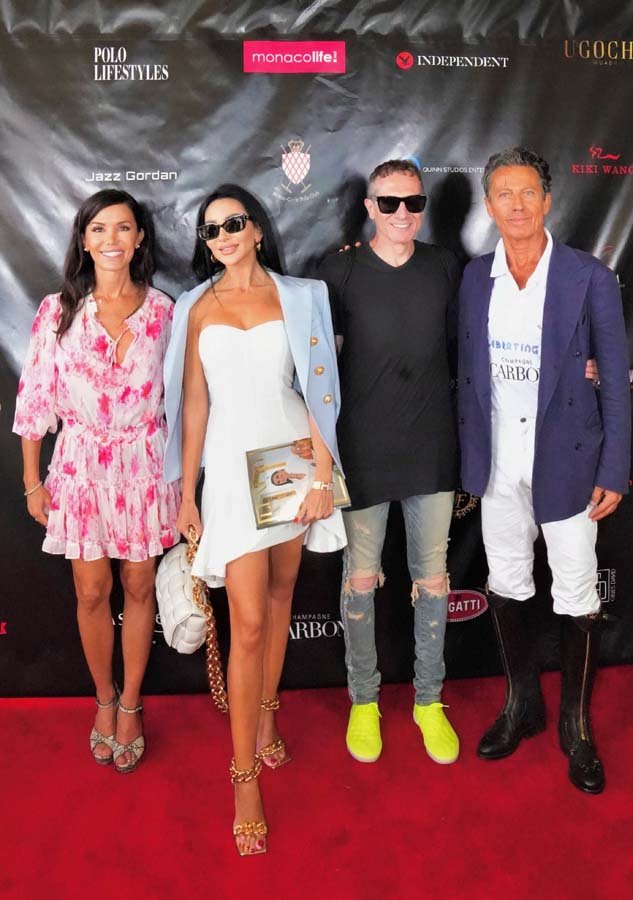 Movies and entertainment are nowadays the most impactful platform to convey an idea, to change prospective, to address people, therefore, at the moment Hollywood has acquired a very important space also in finances and business. When you bring together these inventive minds, the stage is set to think outside-the-box with no limits and execute a grand vision.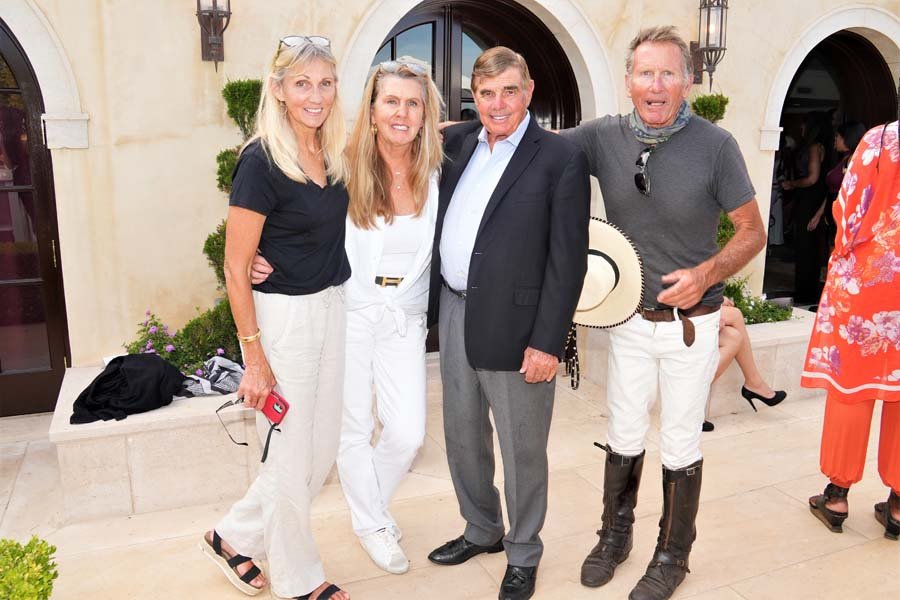 The new Company will set its base in Los Angeles and also in Davos, Switzerland, where together with Lan Trshirky will create an innovative program at Lan Space, on occasion of the World Economic Forum in January 2023. CELEBRATING LIFE with Lan Space will bring for the first time at W.E.F. not only business and finances, but also films, entertainment, fashion and sport.
The event in Santa Barbara saw celebrities from the sport world such as Terrell Owens, Byron Chamberlain and Angel McCoughtry together with Executives of Sony and Netflix, producers and Hollywood actors.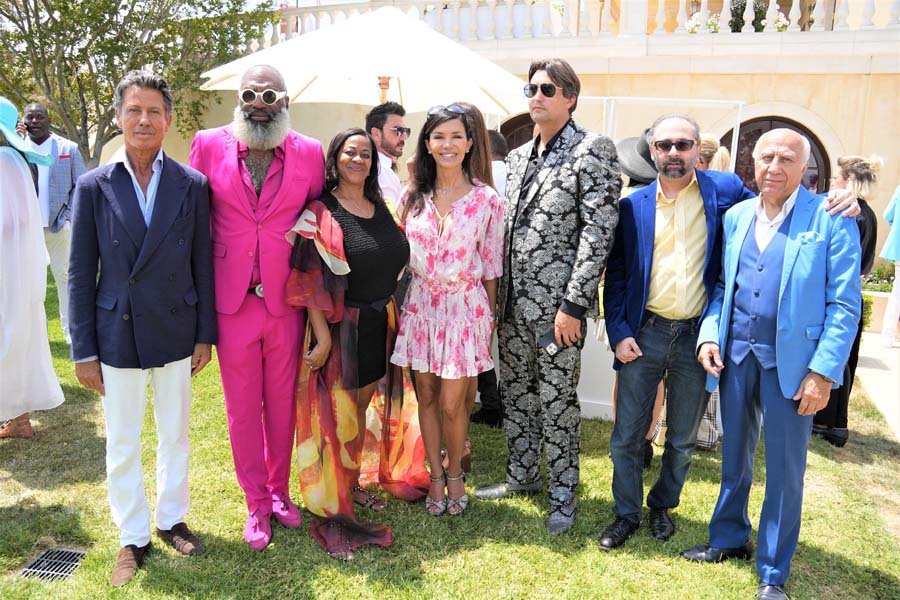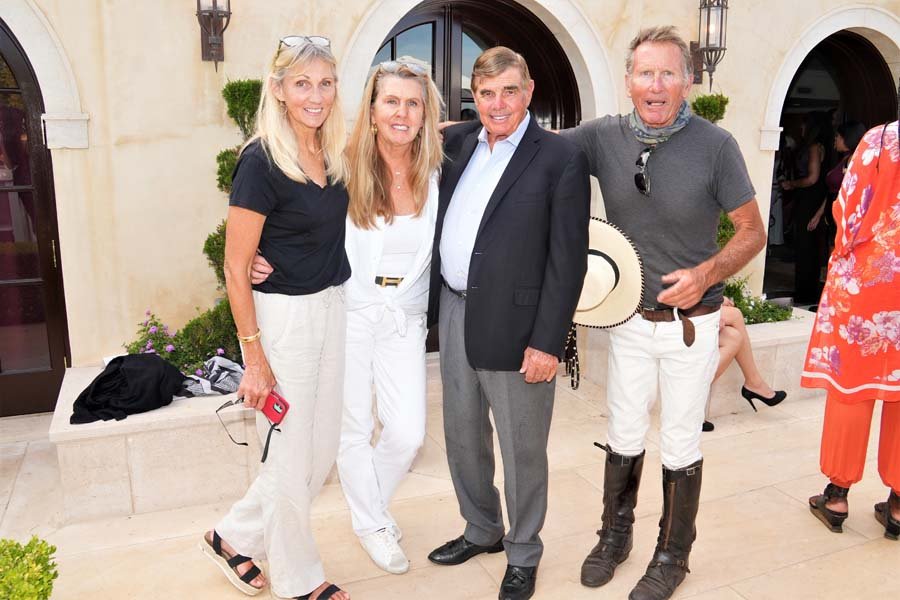 During the press conference Valentina Castellani together with Gilles David announced design collaboration with Terrell Owens for a new exciting sport Collection. The re-launching of the Iconic French designer Pierre Cardin in the US was one of the highlights of the conference. The new collection is still in production but exquisite samples were given in the luxurious gift bags as a teaser. The Polo game led by Francesco Mitrano, President of the Monte-Carlo Polo Federation, set the pace for the "Great Gatsby" enchanted atmosphere, followed by Kiki Wang fashion show.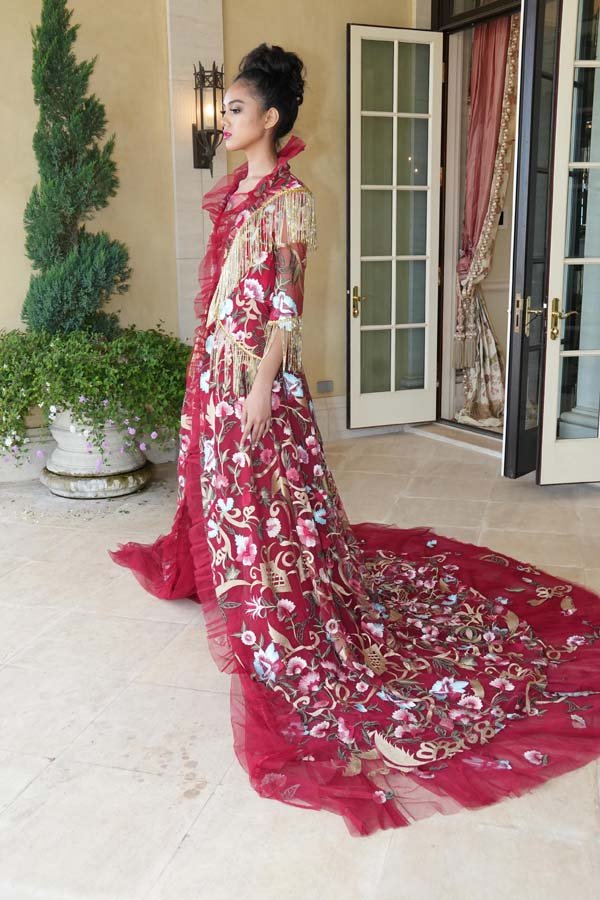 DJLO spinned the evening and skate-board legend and artist Steve Olson, presented his nee paintings.
CELEBRATING LIFE began its presence in the US with a sponsorship of the 2022 'ESPY' Awards at the Microsoft theatre in Los Angeles.
The Company has already set their sights for the next event at the 'Pierre Cardin Villa' the iconic "Palais Bulle' since acquiring the rights of the estate located in Cannes.
PHOTO BY TOMMY RED P.