The Baglioni Hotel in Sardinia offers to admire the sky and stars all summer long: watch a supermoon, the famous Pleiades and the Saturn and Jupiter gas giants through a telescope. It is an ideal location for stargazing with professional expert-astronomers. Guests will look at the starry sky through a telescope, listen to the stories of knowledgeable guides and enjoy snacks and themed cocktails: the resort's beach bar will be open exclusively to members.
The program is as follows: July 12-13 – a supermoon: on these evenings the full moon will be at its closest point to the Earth and it will seem to be larger and brighter. It will also be possible to see the summer-autumn triangle (this is the most noticeable asterism of the northern hemisphere of the celestial sphere, it is a triangle of three bright stars: Vega, Deneb and Altair) and the  Mizar and Alcor stars "on the handle" of the Big Dipper asterism.
On August 7–8, you can admire Jupiter and Saturn, two of the most beautiful giants of the Solar system, and see the shooting stars, known here as the "tears of St. Lawrence".
On September 5–6, Saturn and Jupiter are again in the center of the program. Starry evenings start at 21:30, the event lasts for about two hours, including a photo shoot.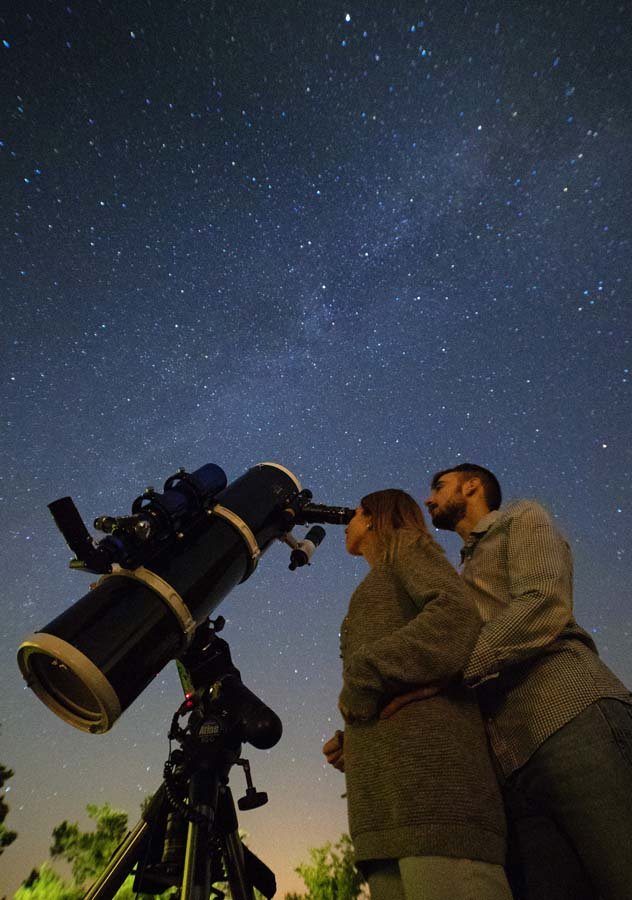 Villa Le Pernici in Sardinia – the pearl of the Baglioni chain
Not far from the Baglioni Resort Sardinia and just a few hundred meters from the famous Lu lmpostu beach, a new six-bedroom villa has appeared – with a pool and incredible views.
There are two terraces, a dining and relaxation area with wicker furniture outside. The total area of ​​the territory is 5000 square meters, so up to 12 guests can easily be accommodated here. The villa consists of three buildings – convenient for a large group of friends, families with staff, as well as for those who want complete privacy and relaxation.
At guests' disposal is a spacious living room with TV, DVD and CD player, a dining area and a fully equipped kitchen. You can also order food from the hotel restaurants to the villa or invite a chef who will cook especially for guests.
Guests can also rent a yacht or go to the golf club, which is a five-minute drive from the hotel.