Parure Atelier the jewelry brand dedicated a collection of jewelry to the ballet "The Nutcracker" at the Stanislavsky and Nemirovich-Danchenko Moscow Art Theater
The new production of "The Nutcracker" in MAMT has found its jewelry embodiment in the form of a collection of jewelry Parure Atelier.
The Stanislavsky and Nemirovich-Danchenko Theater presents a modern version of Pyotr Ilyich Tchaikovsky's legendary ballet The Nutcracker, which turns 130 this year. It is impossible to imagine winter holidays without the most beloved fairy tale about kindness, love and magic. The Russian jewelry brand Parure Atelier was inspired by the performance and created a capsule collection of jewelry named "Waltz of Snowflakes".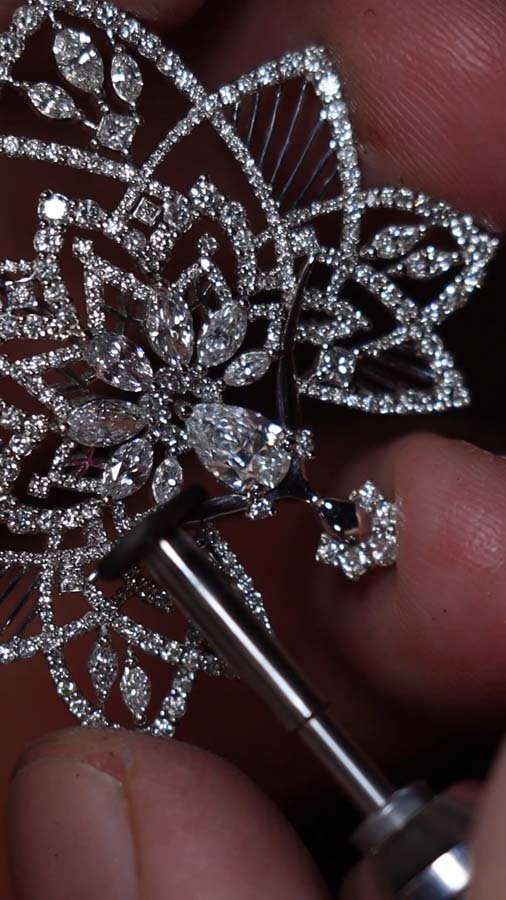 It includes seven unique items of white gold with diamonds and aquamarines. When working on the design, the masters tried to convey the dazzling splendor of winter: noble metal, diamonds and aquamarines intertwine in a whimsical dance of snowflakes.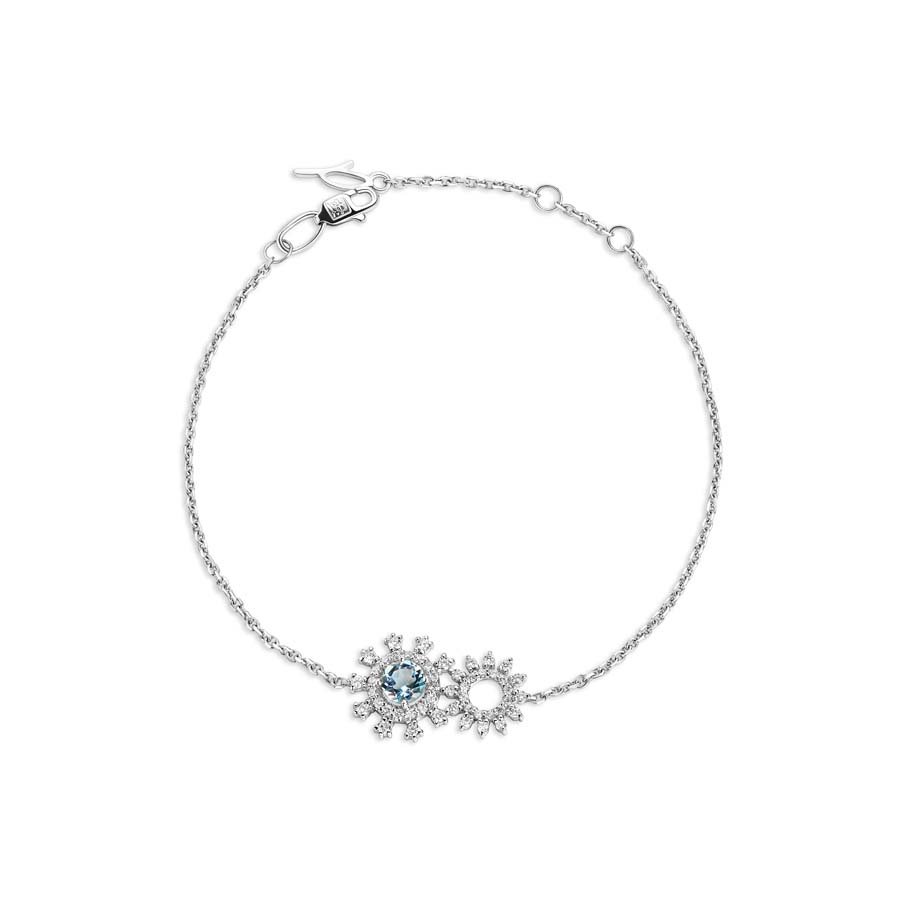 One piece deserves special attention: this is an artfully executed brooch picturing a ballerina in a tiara and a dress woven from ice-transparent diamonds. The central part of the outfit is a pear-cut gemstone, combined with curved gold ribbons, looks airy.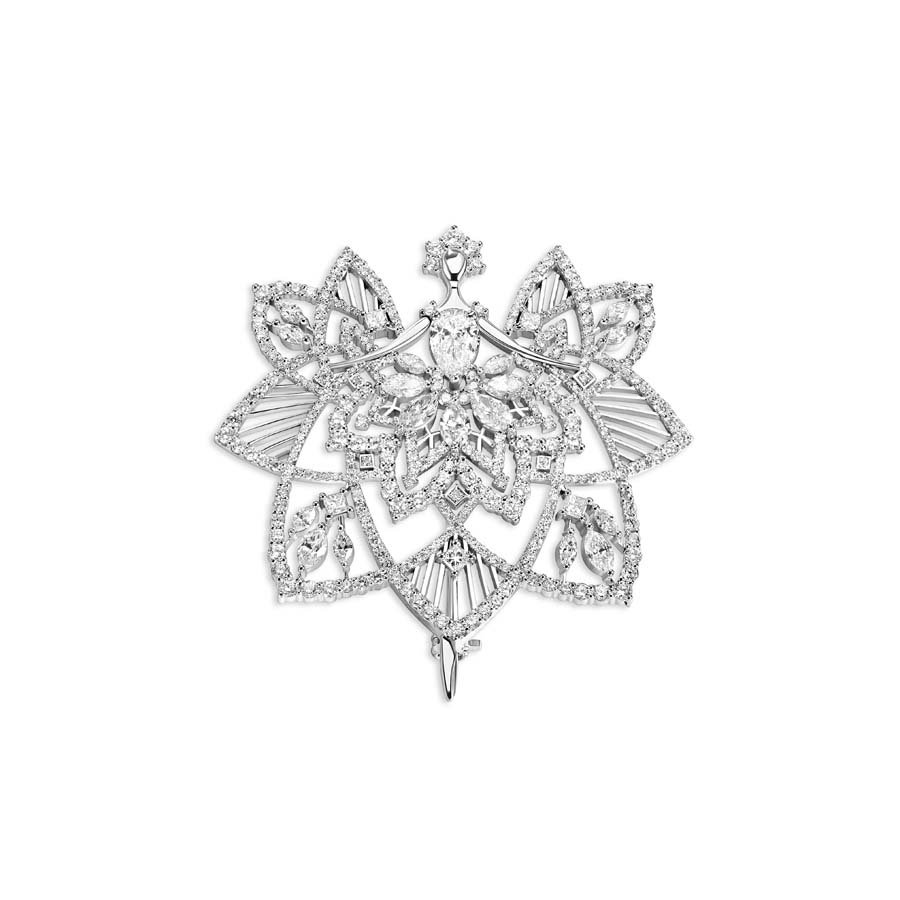 Parure Atelier artist Anna Nechaeva shared that when creating artistic images, she relied on sketches of costumes for ballet: "I wanted to show the lightness and openwork of snowflakes, as if layers of transparent fabrics are superimposed on each other, as in ballerinas' skirts."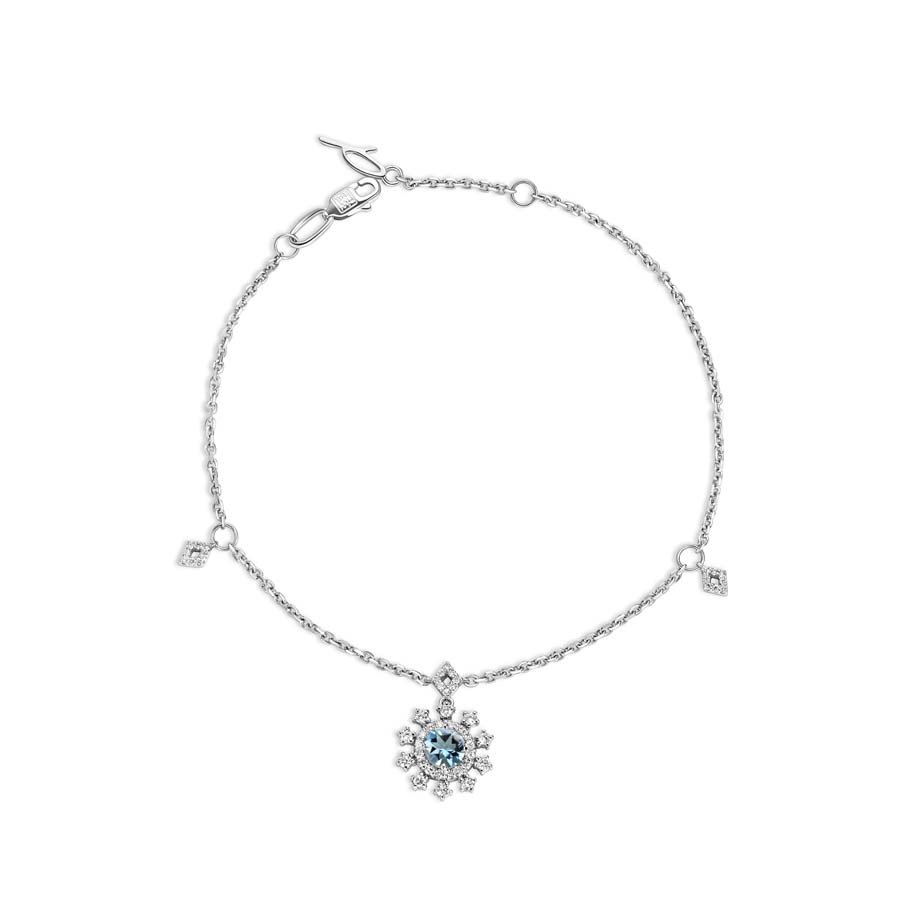 In this collection, the classics of jewelry art are in harmony with the latest trends, which are characterized by versatility: jewelry is suitable for both evening outings and everyday looks. This approach echoes the history of the ballet itself: when writing it, the composer used innovative techniques. Choreographer Yuri Posokhov and production designer Polina Bakhtina also found many inventive solutions for the performance.

The premiere of "The Nutcracker" in MAMT will take place on November 25.
Schedule of premiere performances:
November 25 at 19:00
November 26 at 19:00
November 27 at 12:00 and 19:00
Parure Atelier is a jewelry brand founded in 2015, with its own production in St. Petersburg. High-class jewelers work on unique pieces manually – no automated processes. All work – the selection of stones, the creation of sketches, manufacturing – is carried out directly within the company, without the participation of intermediaries.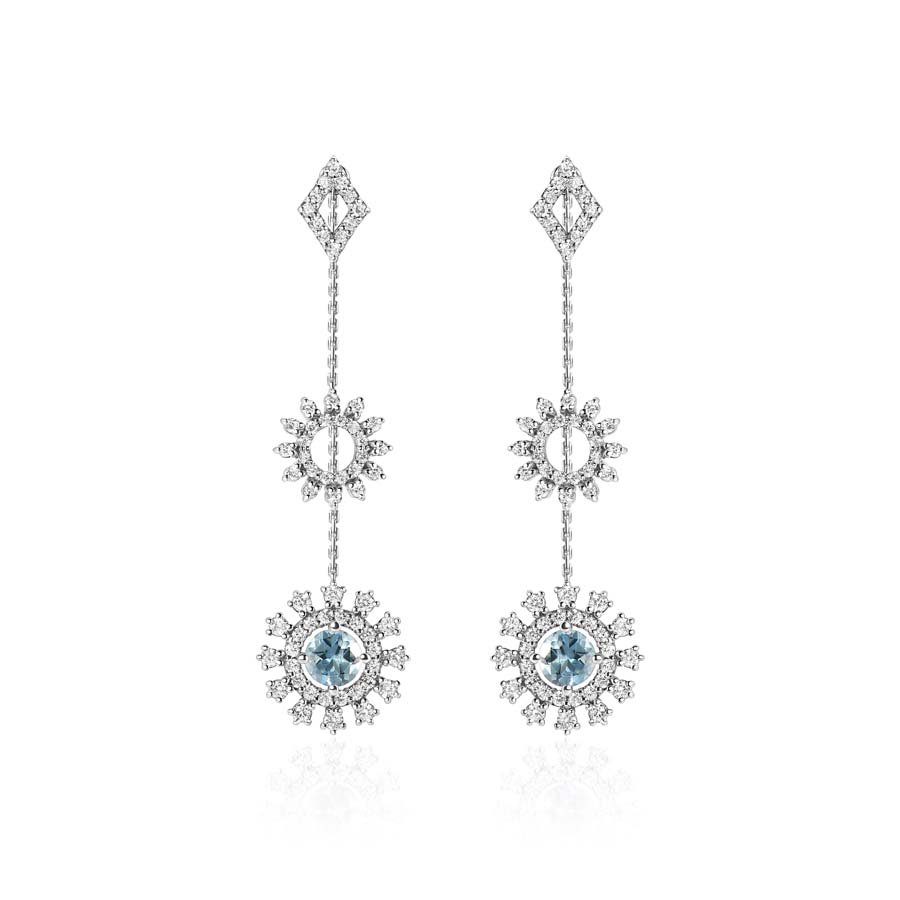 Each Parure Atelier product is based on precious stones. All of them have certificates of international gemological laboratories.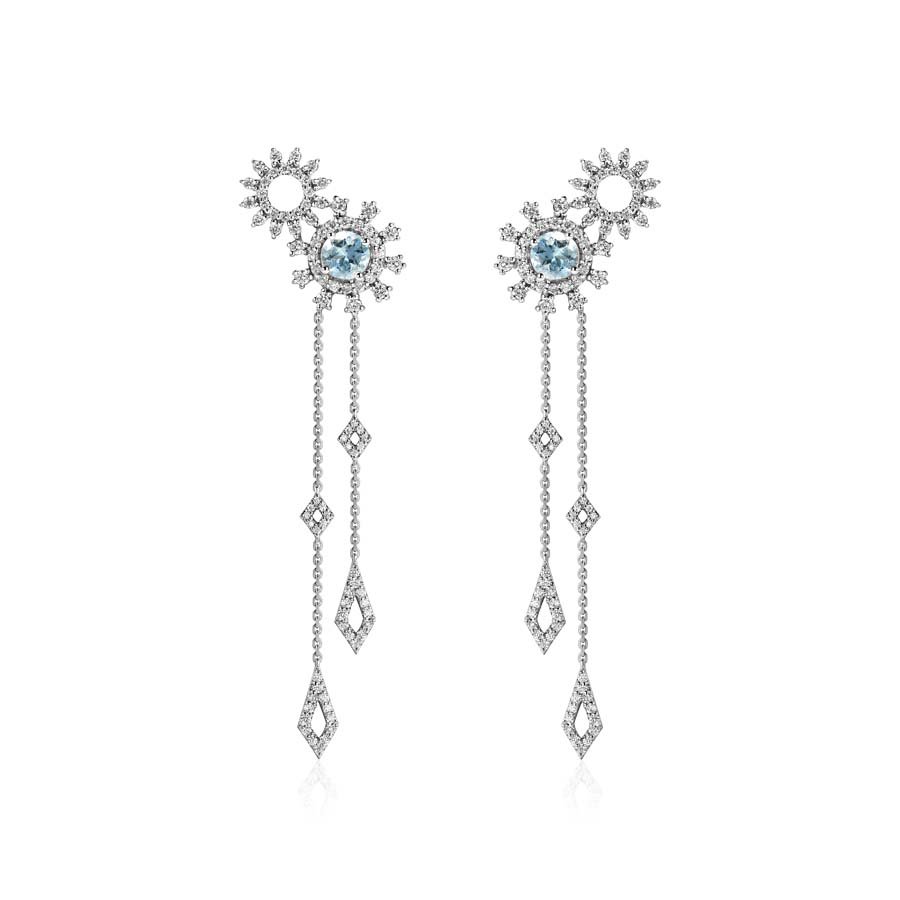 Parure Atelier showrooms are represented in Moscow, St. Petersburg and Almaty.
https://parure-at.ru