created by Pierre Gagnaire, a 3* Michelin chef, paired with Perrier-Jouët Belle Epoque cuvées chosen by Cellar Master Séverine Frerson.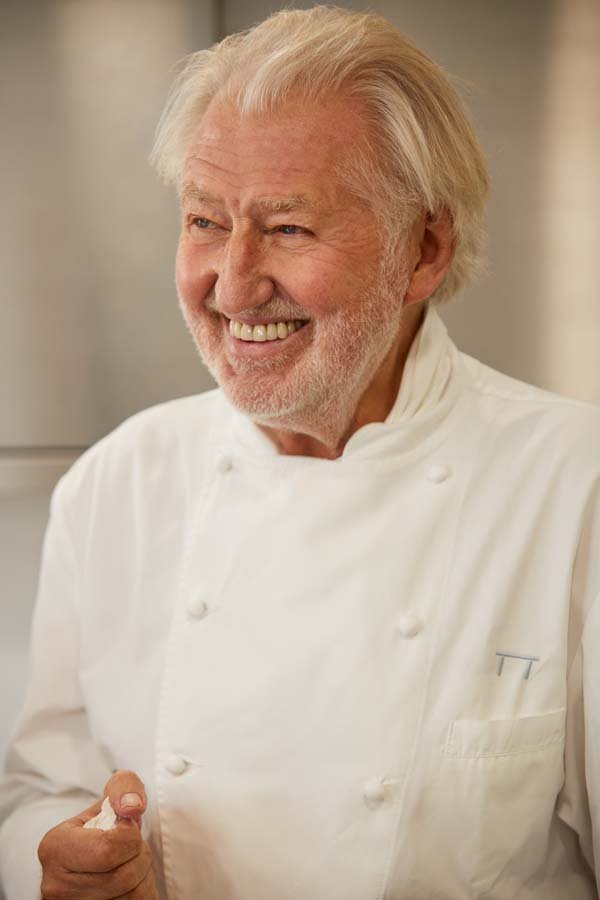 For the holiday season, Maison Belle Epoque in Epernay is offering a unique experience at the heart of the Perrier-Jouët spirit. Throughout the month of December, Maison Belle Epoque – for many years the home of Maison Perrier-Jouët's founding family – is offering a fine dining experience based on art, nature and wines that have long upheld the Perrier-Jouët spirit.
Crafted by Séverine Frerson, Cellar Master, and Pierre Gagnaire, a three-star Michelin Chef, this experience is brought to life by Sébastien Morellon, Maison Perrier-Jouët's Executive Chef.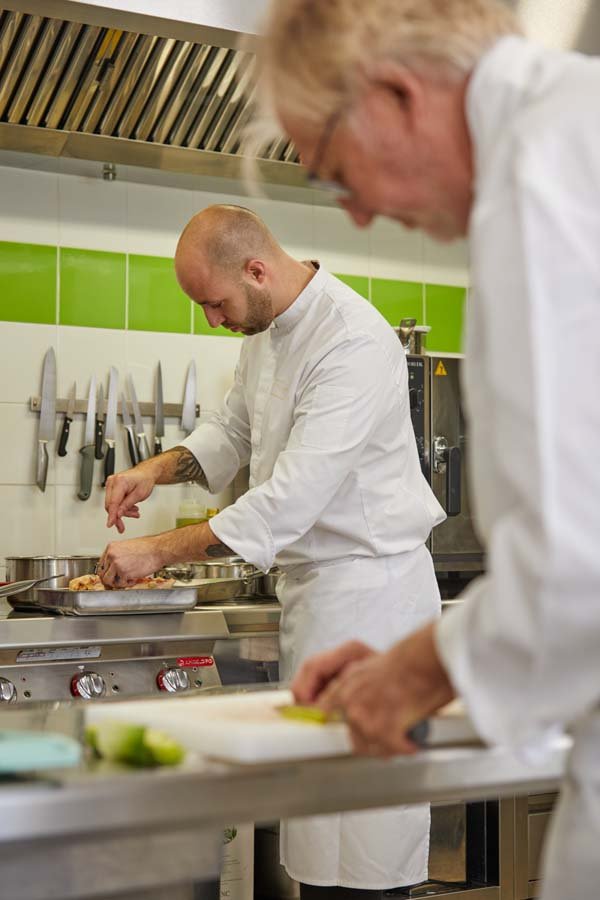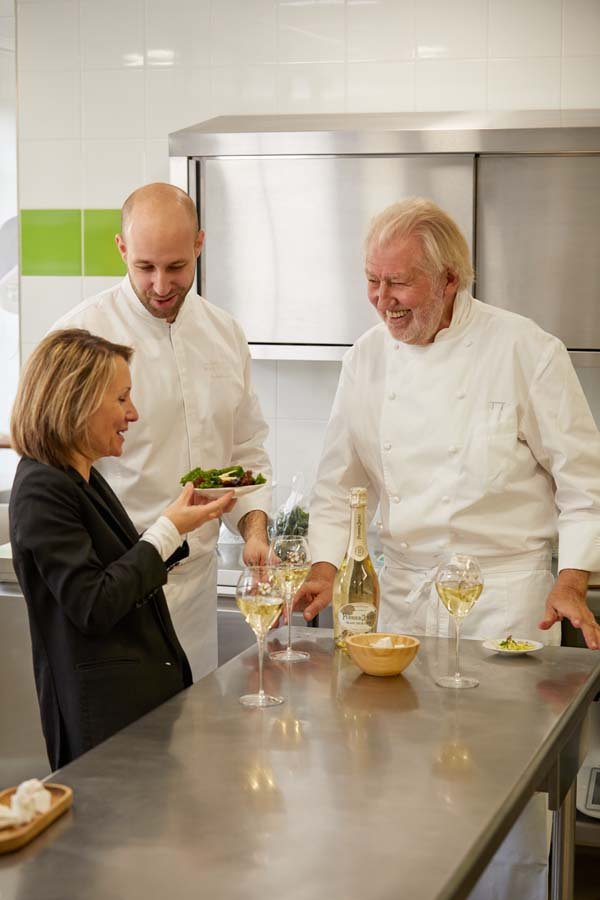 Together, they have created an exceptional menu in line with the great tradition of the holiday season. The finest seasonal produce is paired with the best cuvées to reveal their subtle and elegant floral nuances. A seven-course lunch, each course accompanied by the tasting of a vintage champagne from the Perrier-Jouët Belle Epoque collection. There will be an exclusive opportunity to taste Perrier-Jouët Belle Epoque 2014, the brand new vintage revealed by the House, paired with Turbot roasted on the bone, baby spinach and ivory sauce.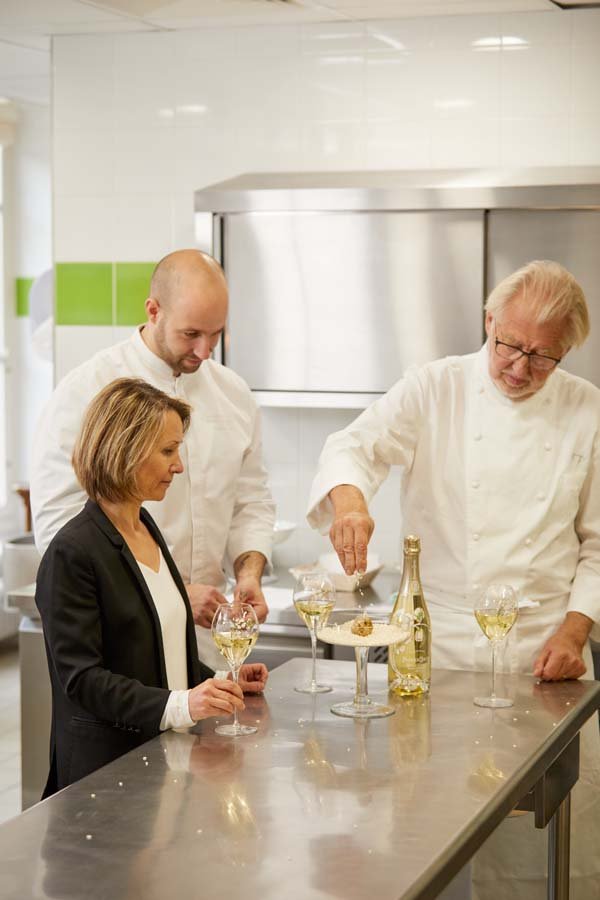 The menu also features Erquy scallops and Thai grapefruit poached in unsalted turmeric butter with Félicia salad to accompany Perrier-Jouët Belle Epoque Blancs de Blanc 2012. And let yourself be surprised by the harmonies created for Perrier-Jouët Belle Epoque Rosé 2013 with cheese – Chantilly de Vacherin, grape juice jelly, aged Comté shavings, quince jam, lamb's lettuce – and the dessert – Pomegranate iced parfait, Gavotte biscuit; Pannacotta with white Alba truff le, Marsala syrup; Marron glacé, caramel deglazed with aged balsamic vinegar.
"The dishes created by Pierre Gagnaire and realized by Sébastien Morellon highlight the Perrier-Jouët cuvées' oenological signature: the expression of Chardonnay, floral accents and a silky texture," notes Séverine Frerson.
"With this menu for the holiday season, we are drawing on all the flavours of the season and iconic festive produce to fully reveal the richness of Perrier-Jouët champagnes' floral nuances. Particular attention has been paid to the textures, so that the textures of the dishes are in harmony with those of the wines; a singular approach to tasting that I share with Séverine Frerson," explains Pierre Gagnaire.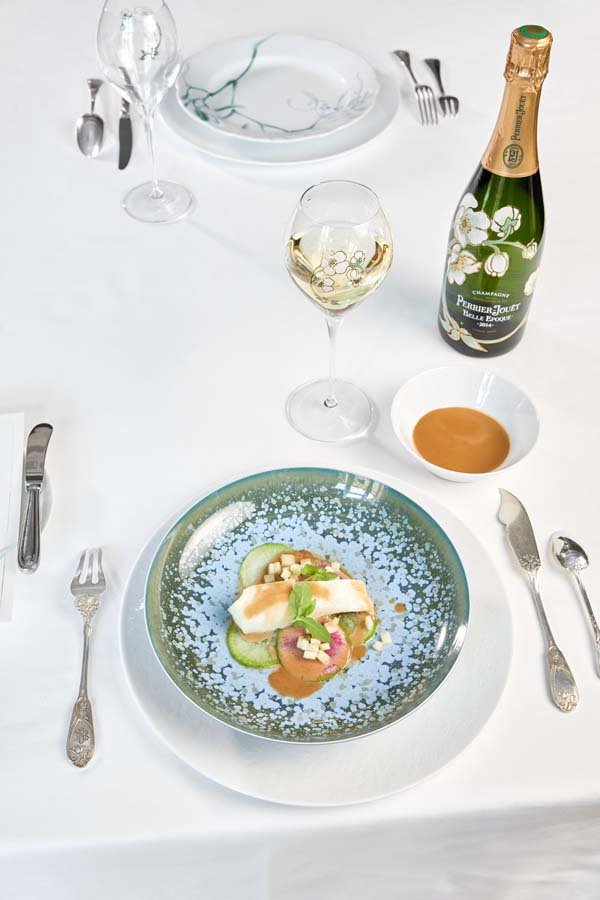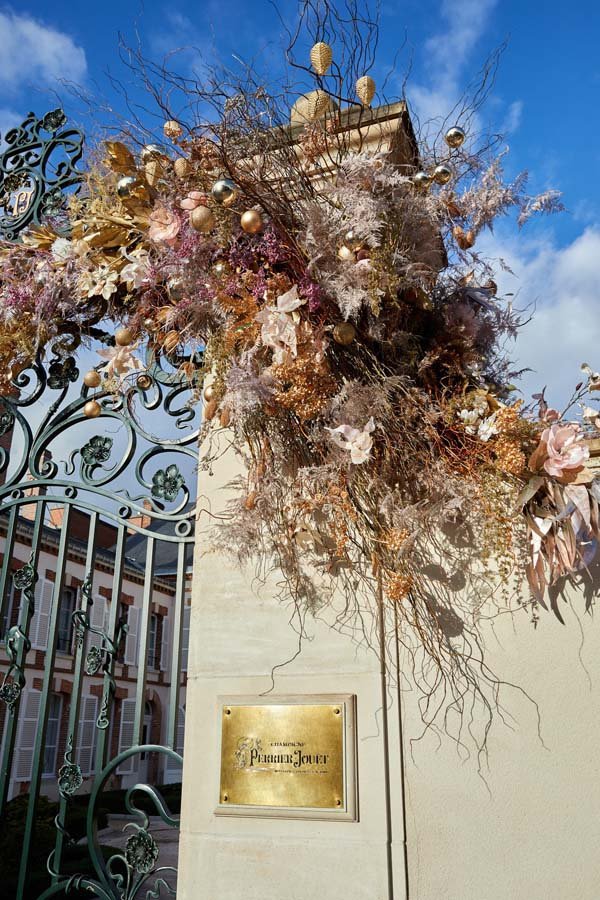 This moment devoted to fine food and champagne tasting takes place in a unique setting: Maison Belle Epoque. A historic site for Maison Perrier-Jouët, it houses the largest private collection of French Art Nouveau in Europe and offers an invitation to lunch surrounded by items of furniture and works of art by Gallé, Guimard, Majorelle and Toulouse-Lautrec, to name just a few. As nature lies at the heart of Perrier-Jouët's history and wines, the House has invited Debeaulieu floral design studio to create an installation to beautifully enhance the works and pieces in Maison Belle Epoque for the holiday season.
FESTIVE EXPERIENCE AT MAISON BELLE EPOQUE:
Menu available from 2 to 22 December 2022
Friday and Saturday lunchtime, booking required.
Seven-course menu: appetisers, two starters,
two main courses, cheese, dessert, paired
with Maison Perrier-Jouët cuvées
Set menu: €390 per person, including wine
Treat yourself or someone else in the form of a gift voucher.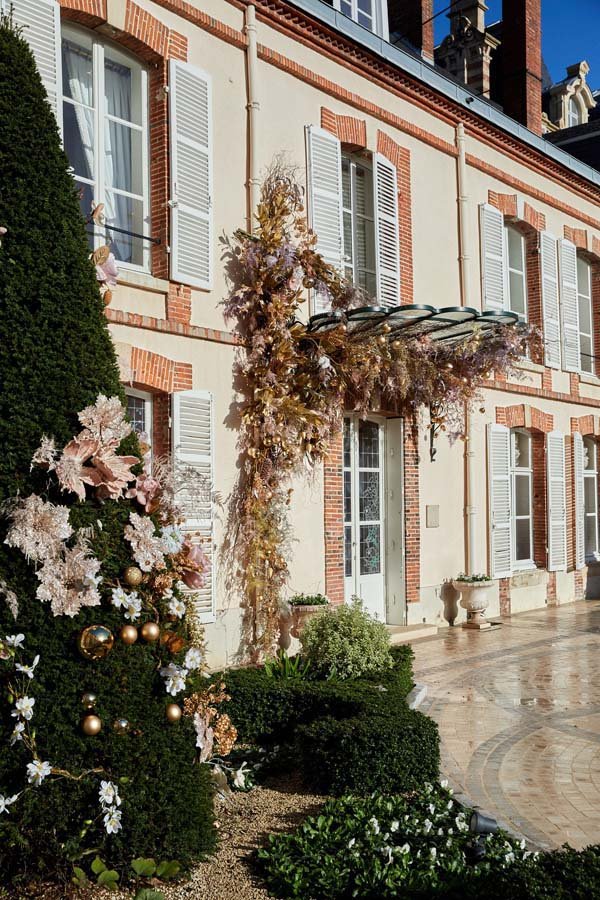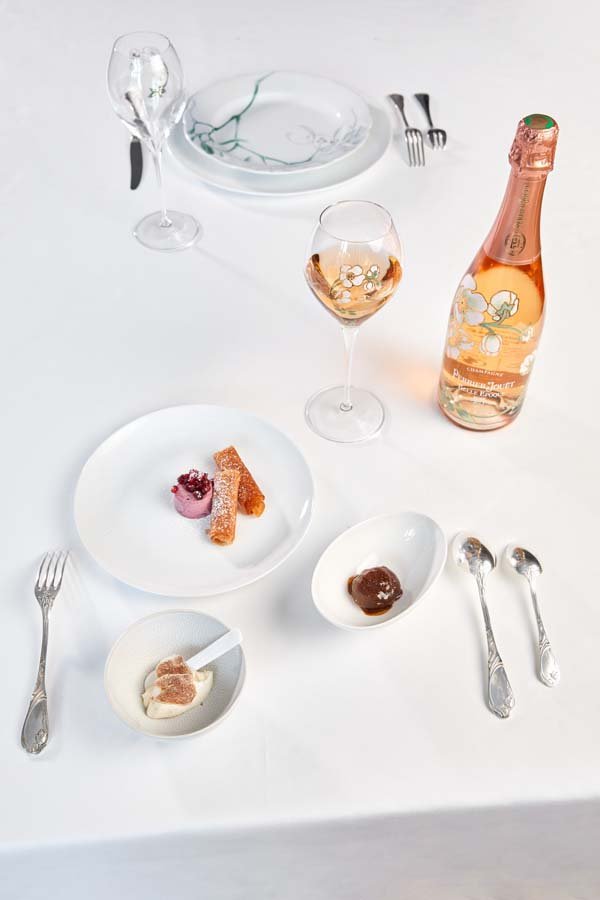 ABOUT MAISON PERRIER-JOUËT
Maison Perrier-Jouët was founded in 1811 from a couple's shared love of nature and passion for art. From the start, they chose the Chardonnay grape variety as the signature of the House, defining the floral style which sets Perrier-Jouët champagnes apart. Today, art and nature remain an endless source of inspiration, guiding our every action and creation: the way we tend our vines, craft our wines, and share our vision of the world – a vision of a life more rich in meaning, driven not by the urge to own, but the desire to thrive; a life lived with joy and purpose, in symbiosis with nature.
Maison Perrier-Jouët: Fill your World with Wonder
www.perrier-jouet.com
26, avenue de Champagne-BP 31-51201 Epernay Cedex
ENJOY RESPONSIBLY